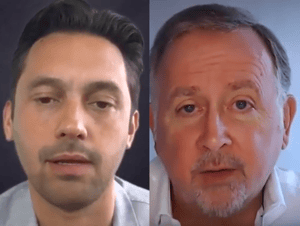 George Brontén of Membrain is one of the smartest people I know when it comes to the latest trends affecting complex B2B sales. His team have developed a next-generation approach to CRM that tackles the challenges and constraints that are causing more than 50% of B2B sales people to miss their quota targets.
I recently recorded a short video interview with George that covers 3 key sales questions that every CEO should be able to answer:
How can I be sure that I know what's

really

going on in our pipeline?
How can I assess the true leadership potential of my head of sales?
How can I spot the little white sales lies that sales people tell?
You can watch the full video (it's under 3 minutes) by clicking on the link below. Be sure to let me know what you think...
---
Can you relate to the challenges? And do my recommendations make sense? Drop me a line if you'd like to learn more about putting them into practice.
ABOUT THE AUTHOR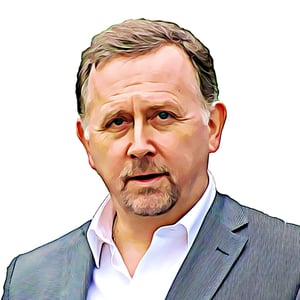 Bob Apollo is a Fellow of the Association of Professional Sales, a member of the Sales Enablement Society, a regular contributor to the International Journal of Sales Transformation and the Sales Experts Channel and the founder of Inflexion-Point Strategy Partners, the leading UK-based B2B value-selling experts.

Following a successful corporate career spanning start-ups, scale-ups and market leaders, Bob is now relishing his role as a pro-active advisor, coach and trainer to high-potential B2B-focused sales organisations, systematically enabling them to transform their sales effectiveness by adopting the proven principles of value-based selling.