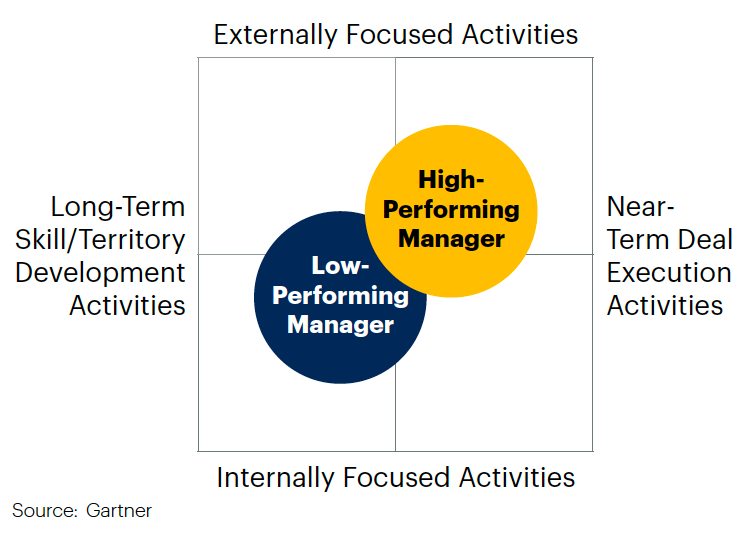 Frontline sales managers - the people from whom individual members of the sales organisation take their day-to-day direction - have always played an absolutely pivotal role in the success of every sales organisation.
The actions they take and the guidance they offer have a profound impact on both individual and team performance. Yet relatively few of these critical players have benefited from formal training or coaching in the essentials of their role.
Many were promoted to their current position because they were top performing sales contributors. But the demands on frontline sales leaders (and the skills they are expected to demonstrate) are often very different from those on individual sales contributors.
The issues have been amplified by the impact of the current Covid-related challenges, and Gartner recently identified three key actions that Chief Sales Officers could and should take to ensure that their frontline managers are creating maximum impact...
Read More