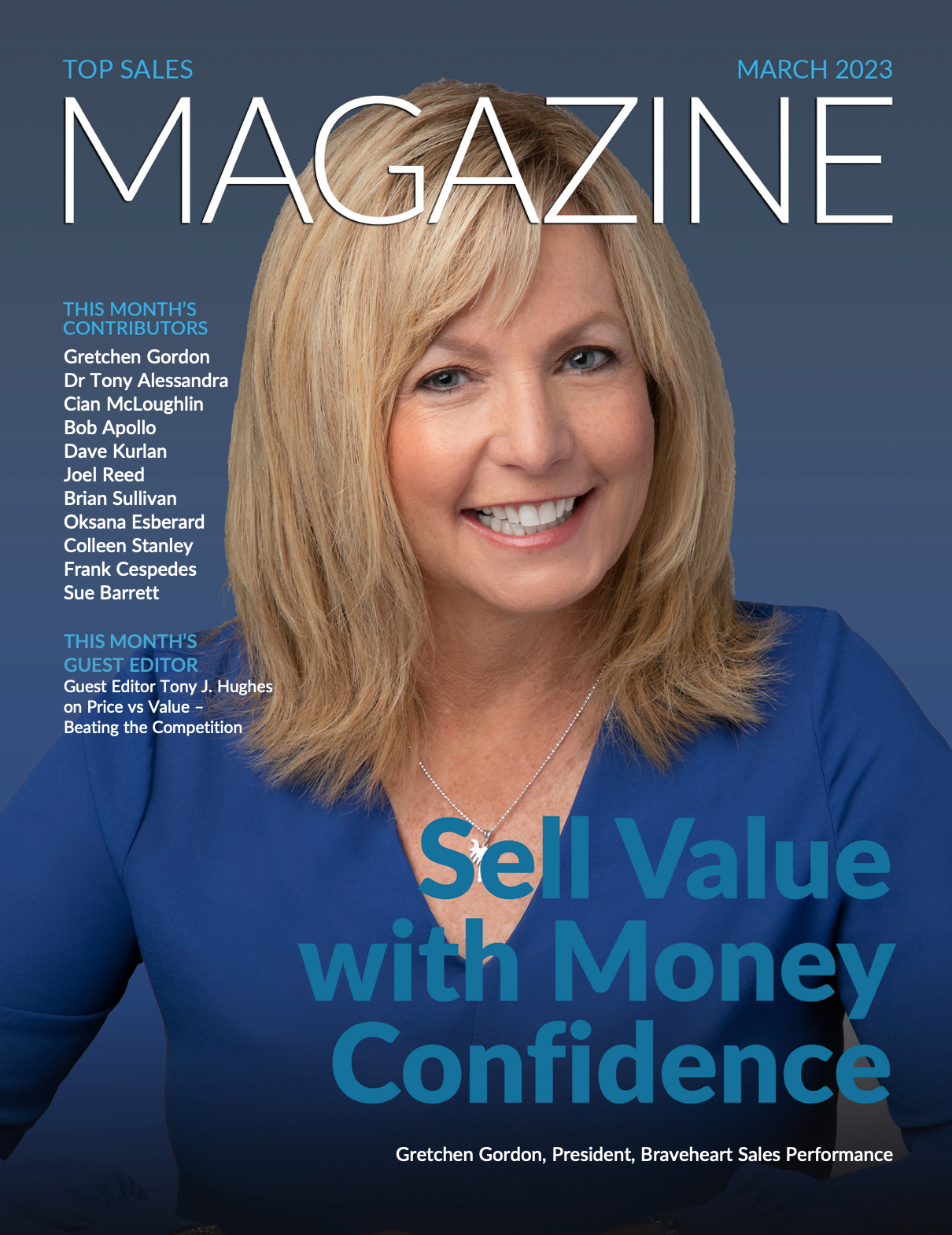 The following article was first published in the March 2023 edition of the always-excellent Top Sales Magazine - there's a subscription link at the bottom of this article.:
A key theme of this edition of Top Sales Magazine is selling on value rather than price. You might think that having a "unique value proposition" is a key element of achieving this. And in some B2C and transactional B2B environments this might be true. But when it comes to winning business in complex B2B sales environments, the idea of a generic "unique value proposition" is an oxymoron.
The problem - of course - is that every complex B2B customer environment is unique and whilst spouting the same cookie-cutter slogan to every potential prospect might (if you're lucky) get a sales conversation started, it won't help us to close the sale.
You see, for a value proposition to really resonate, it must align with each prospect's specific needs, priorities, and motivations - and it needs to address the 4 questions every B2B prospect expects answers to when they are thinking about embarking on a change programme that involves significant investment or disruption...
Read More