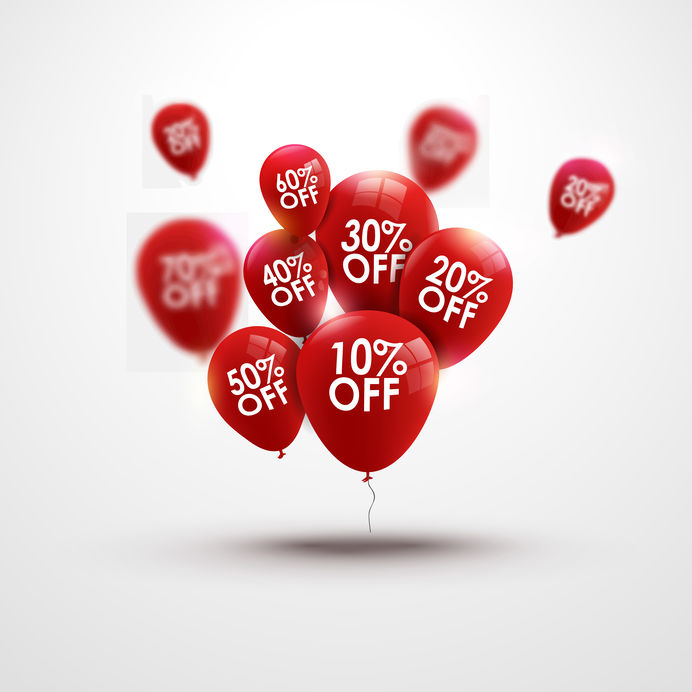 For many sales organisations, December is both the end of the sales quarter and the end of the sales year. Individual salespeople and entire sales teams are under pressure to deliver. Unfortunately, many won't.
In acts of desperation, many believe they need to offer "once-only, never-to-be repeated" discounts to get deals over the line. These may work in undifferentiated markets where buying on price is the norm.
But for complex, considered B2B purchases where "do nothing" or "wait until later" is a credible option the most common effect these discounts have is to reduce or destroy the salesperson's credibility.
If the customer is intending to buy anyway, all the discount does is to reduce margins and set a precedent for the future (this is particularly damaging to the profitability of recurring revenue business models).
If the customer is not in a position to buy, then putting the customer under pressure will not work in the short term and is likely to damage relationships in the long term. So, what's the alternative?
Read More