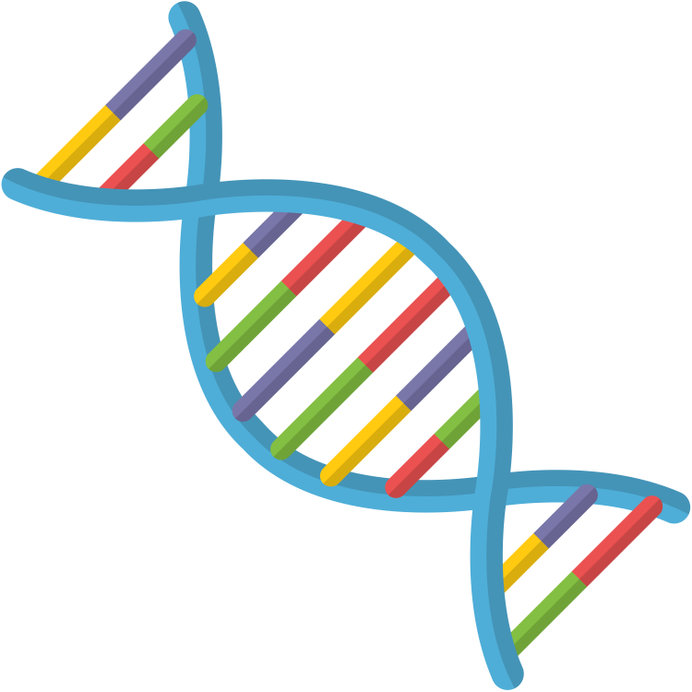 One of the most illuminating elements of Objective Management Group's sales evaluation methodology is the way in which it explores and exposes each salesperson's motivations, mindset and self-limiting beliefs - their "Sales DNA".
The findings are clear, and the correlation irrefutable: even if salespeople have been trained in areas such as prospecting, reaching decision makers, qualifying, consultative selling, selling value, forecasting and "closing", these skills are most effective when they are combined with an appropriately positive sales mindset.
By "appropriately positive" I don't mean the reckless over-confidence that you can observe in some old-school salespeople, and which almost always results in them under-delivering against their promises.
I mean the self-awareness, the self-honesty and the unwillingness to make or accept excuses that characterises the most consistently effective salespeople...
Read More