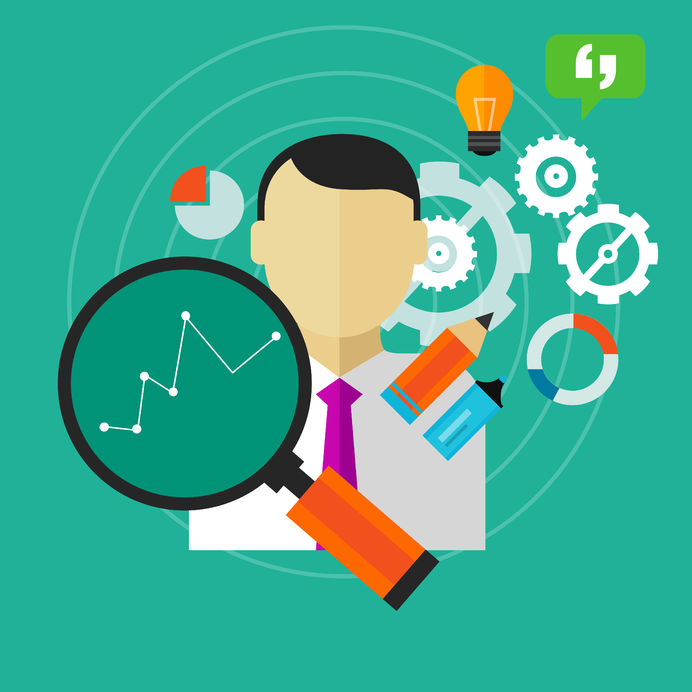 Sales forecasting is hard. For proof, you need look no further than the 2018 CSO Insights Sales Performance study, which reported that on average a little over 46% of all forecasted sales deals actually resulted in a win (never mind the timing).
Even the top performing sales organisations did only marginally better - at just under 54% forecasting success rate on a deal-by-deal basis. Now, there are obvious reasons why accurately predicting the outcome of every complex buying process is fraught with difficulty.
But it's hard to avoid concluding that we ought to be able to do better. And I'm going to suggest that one of the reasons that organisations struggle to do better is down to simple statistical naivety...
Read More