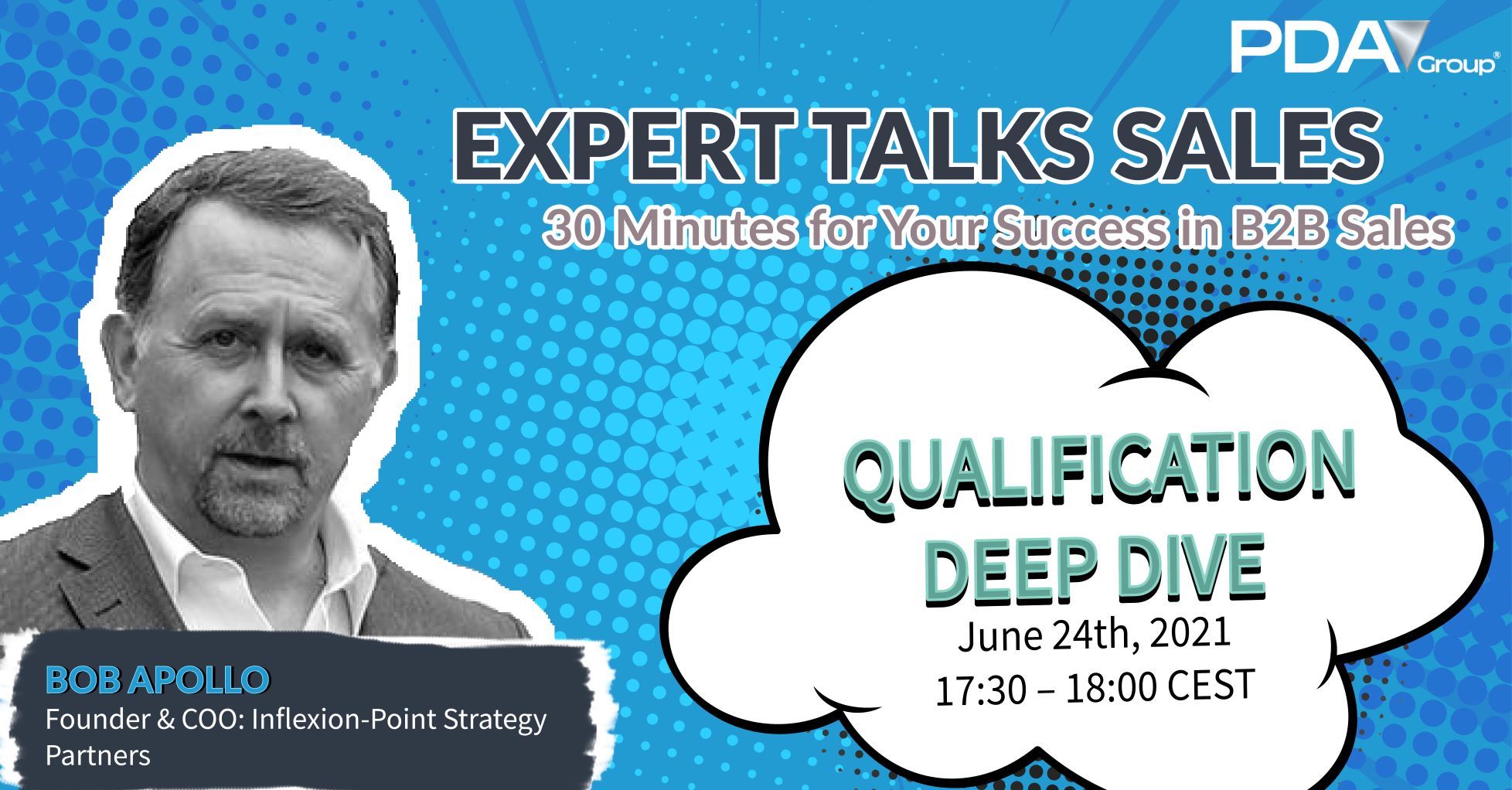 One of the key things that separates great salespeople from the rest is their commitment to rigorously qualifying every potential opportunity. They have the confidence to disqualify weak opportunities early on the cycle before they have wasted significant resources on a lost or losing cause, because they know they can reinvest their energies in finding and winning more promising opportunities.
Compare that to their less confident, less effective colleagues, who are often inclined to cling on to weak or poorly qualified opportunities for fear that disqualifying them will make their pipeline look smaller. This isn't just the salesperson's fault, of course: sales managers have to bear a large amount of the blame for weak qualification and the wasted sales cycles that inevitably follow.
I was very pleased to recently share the stage with Annette Behrendt of PDAGroup for a deep dive into the critical subject of sales qualification. I've included a link below but wanted also to share some of the key topics we covered...
Read More