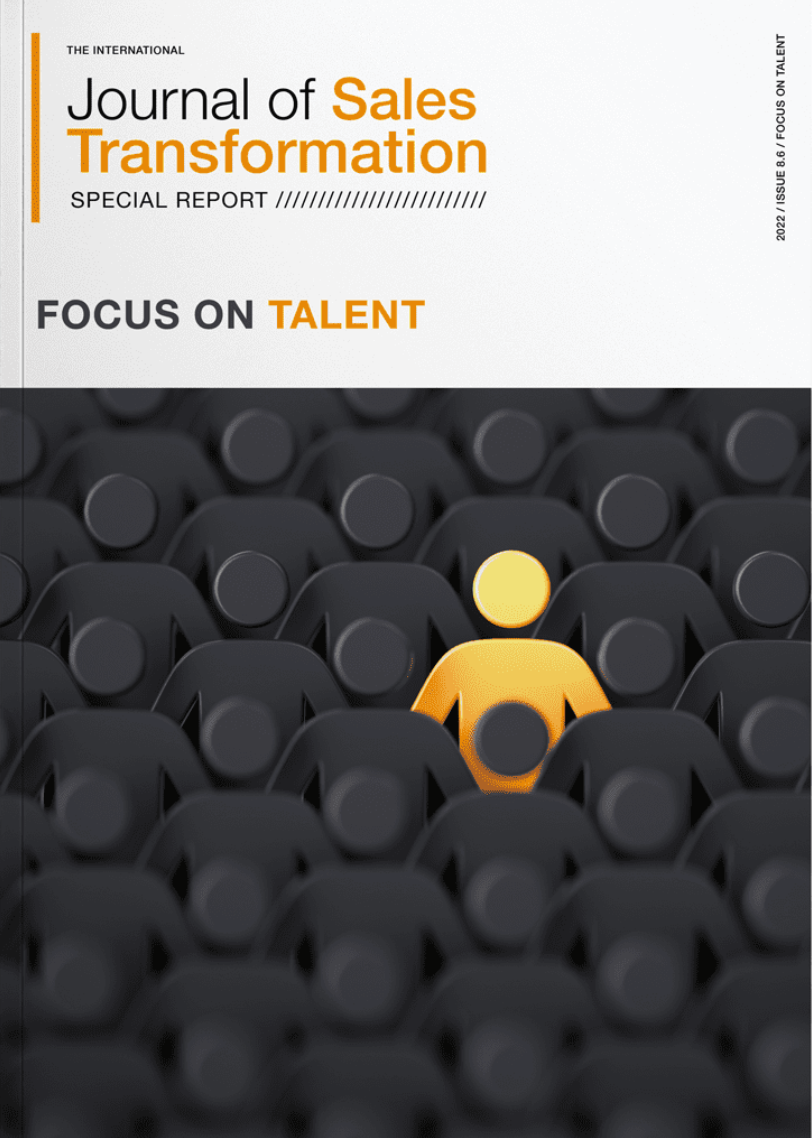 In my last article, I shared Gartner's findings about the current war for talent. In this article - first published in the International Journal of Sales Transformation - I want to explore more of the implications.
Finding and recruiting the right salespeople is perhaps the most important role for any sales manager or leader. Hiring the wrong person - or at the other end of the scale, failing to fill the position at all - is costly in so many ways. The wasted recruitment costs are trivial in comparison to the revenues lost and all the other direct and indirect costs and consequences associated with failure.
The recruiting manager is often torn between the fear of missing out [FOMO] and the fear of messing up [FOMU]. Missing out means failing to fill the open headcount. Messing up means hiring someone who subsequently fails in their new role. Neither is a satisfactory outcome. In both cases, the manager is typically still responsible for the quota allocated to the role in the meantime.
To compound the problem, salespeople with proven potential are in short supply. There is a tremendous war for talent. Good salespeople are confident of their own value. They are highly selective when it comes to their choices of role and employer, and they have developed powerful bulls**t detectors. Headline on-target earnings matter less to them than their confidence about the income they will actually earn. Their potential employer's reputation and culture matter to them, as does their working environment...
Read More