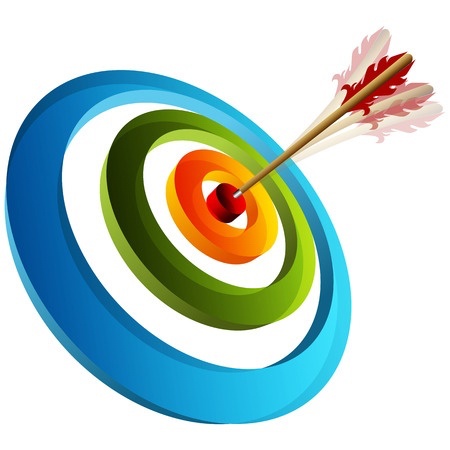 Traditional market segmentation is usually based around the core demographic attributes of company size, sector and location: for example, we might choose to target medical equipment companies turning over £100-250m located in the South East of England.
But, as many sales organisations have learned, this simple approach to segmentation really only scratches the surface, and tells us very little about whether any individual organisation is likely to be a prospect from our solution now or at any time in the future.
That's because demographics are only really useful for defining populations - our potential target universe - but are a wholly inadequate way of identifying markets...
Read More