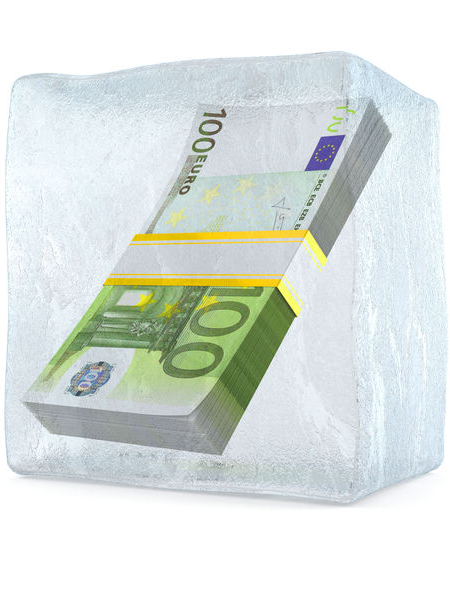 Even before the current crisis, many opportunities that had been confidently forecast by salespeople were failing to close. This was and still is particularly true of strategic decisions that need to be approved by a group of stakeholders rather than signed-off by a single individual.
The number of people involved in these decision-making groups has risen sharply over the past few years. When the Challenger Customer was first published in 2015, the underlying research concluded that the average decision group size was 5.4. Their latest research reckons this has now risen to between 10-11 actively involved stakeholders.
Think about that for a moment: even before the impact of covid-19, it only took one key member of the decision group to ask "why do we have to spend this money now" (or "why do we have to make this change now?") for the decision to be potentially delayed or put on hold.
Anyone like to hazard a guess as to how often that question is being asked nowadays?
Read More