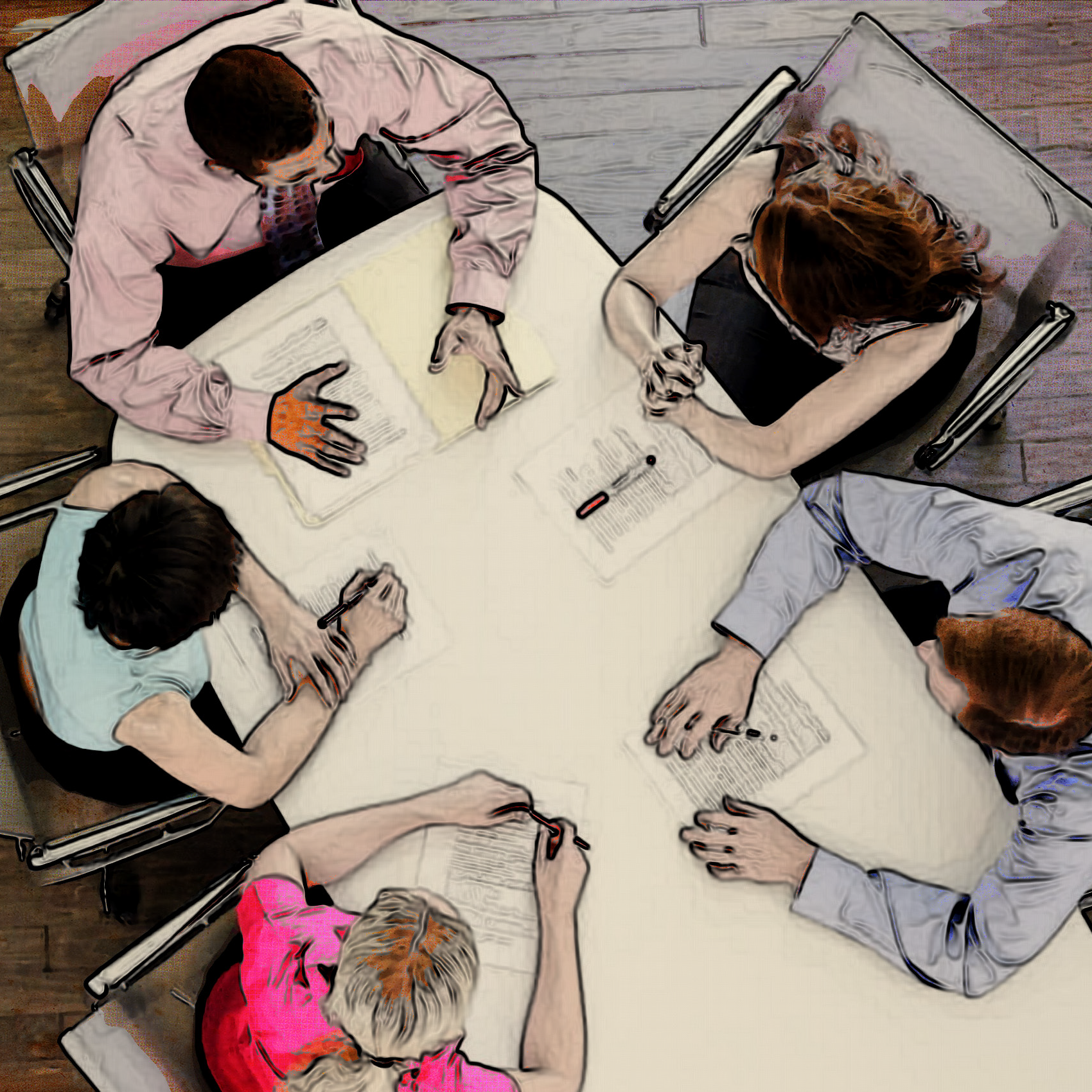 This article was first published in the July 2023 edition of Top Sales Magazine (link below).
Salespeople have traditionally been advised to "sell to the decision-maker(s)", and while this may seem like common sense, the way in which B2B decision-making has evolved makes this advice more complicated (and more nuanced) than it might at first appear.
Whilst identifying and engaging a single final decision-maker may be relatively easy in some (not all) simple, low-value transactional sales, most high-value significant purchases involve multiple stakeholders, all of whom have an influence in the decision process - and the latest research suggests that this number is growing.
When the ground-breaking "Challenger Customer" was first published in 2015, it reported that the average size of the stakeholder group was 5.4. Subsequent research by Gartner and others has progressively increased this average number to 10 or more. Some particularly complex situations involve even more stakeholders.
Why is this? Why is it no longer enough to base our sales strategies on "selling to the C-level"? That particular strategy may have sold a lot of books by authors who published creative variations on that particular theme, but I was never persuaded that it was ever a universally effective approach, and I'm absolutely convinced of that now.
Read More