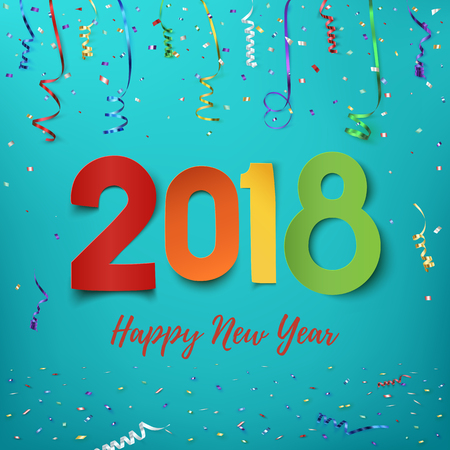 As you reflect on 2017, and as your thoughts turn to what you seek to achieve for yourself and for your organisation in 2018, I hope that you might find some of our more popular articles helpful in shaping your thinking.
2017 has been a year in which the typical buying process for complex B2B sales has often become even more complicated, taken even longer and all-too-often resulted in a decision to stick with the status quo and do nothing.
It's been a year in which the gap between the top sales performers and the rest has often continued to widen, and in which it has taken even longer for the average new sales hire to become fully productive.
But it's also been a year in which new lessons have been learned and new skills mastered, and in which the best sales organisations have continued to make impressive progress...
Read More