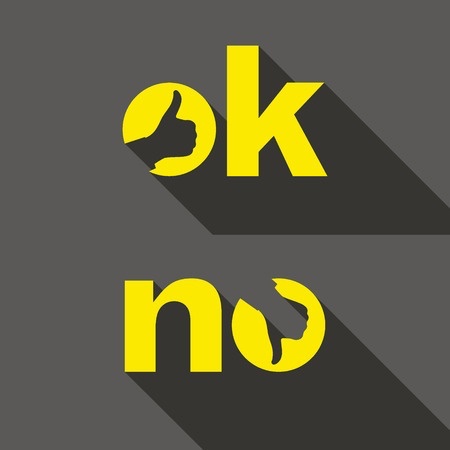 In pretty much every conversation I've been having recently with CEOs and sales leaders the subject turns - sooner or later - to a growing competitive threat. And despite the fact that they are in widely different businesses, the competitor is always exactly the same.
How can this be? Surely you'd expect each different market to be characterised by a different set of competitive vendors, and that, of course is true. But I'm not referring to the other vendors that happen to compete in the same space as you.
Have you guessed who this mystery competitor is yet?
Read More