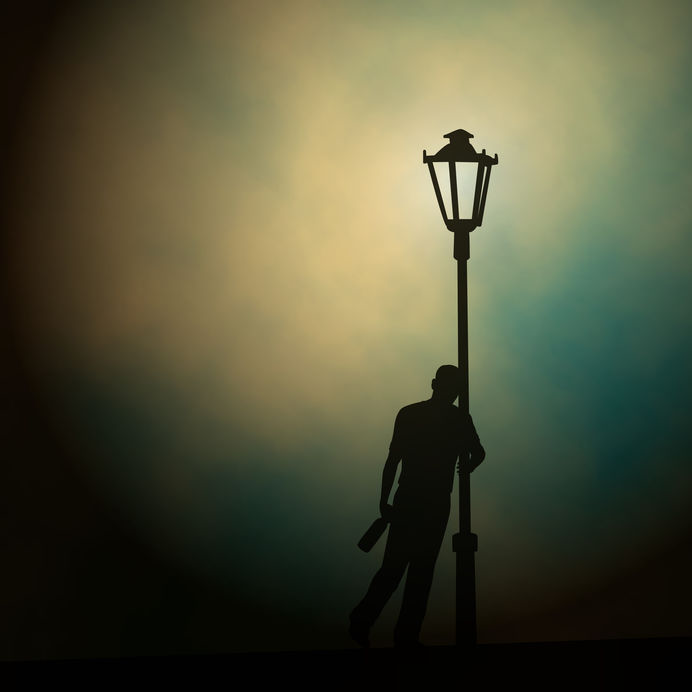 Soon after "The Challenger Sale" was published, you could see a stream of lazy commentators homing in on one percentage prominently quoted in the book – that the average B2B buying decision process was "57% complete" before the customer wanted to talk to a salesperson – and using it to justify their position on a bunch of unrelated issues.
Similar figures have been published by other researchers, and to the same effect: to paraphrase Andrew Lang, the commentators who thoughtlessly requote these statistics are guilty of using them like drunk people use lampposts – to support their own positions rather than offering illumination to others.
The inconvenient fact, of course, is that there is no such thing as an "average B2B buying journey", particularly where a complicated and significant decision is involved. Every opportunity is different. Some opportunities involve salespeople early and others involve them late or never at all.
Basing any B2B sales strategy on the "57% assumption" is both reckless and incompetent. Like many other aspects of the real world, and like it or not, the truth is much more complicated...
Read More