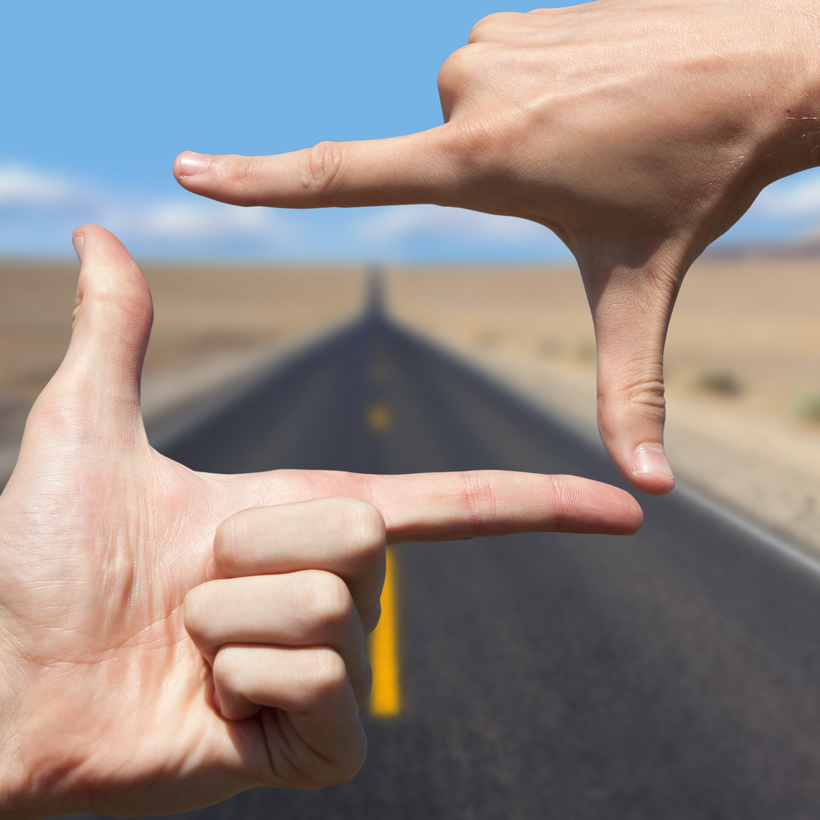 Jim Burns of Avitage drew the distinction between finding versus creating sales opportunities in an article on LinkedIn a couple of years back (I've included a link to his article below) and I'd like to offer some additional perspectives on an issue that sometimes isn't given the attention it deserves.
How we deal with a sales opportunity depends the nature of the sales opportunity, how we uncovered the opportunity and how we choose to react to the opportunity.
We have three basic options: to respond to what the customer already believes they need, to attempt to reframe the customer's thinking about a current need, or to create a fresh opportunity where none existed before.
As you can appreciate, our sales strategies need to vary very considerably between these three situations...
Read More