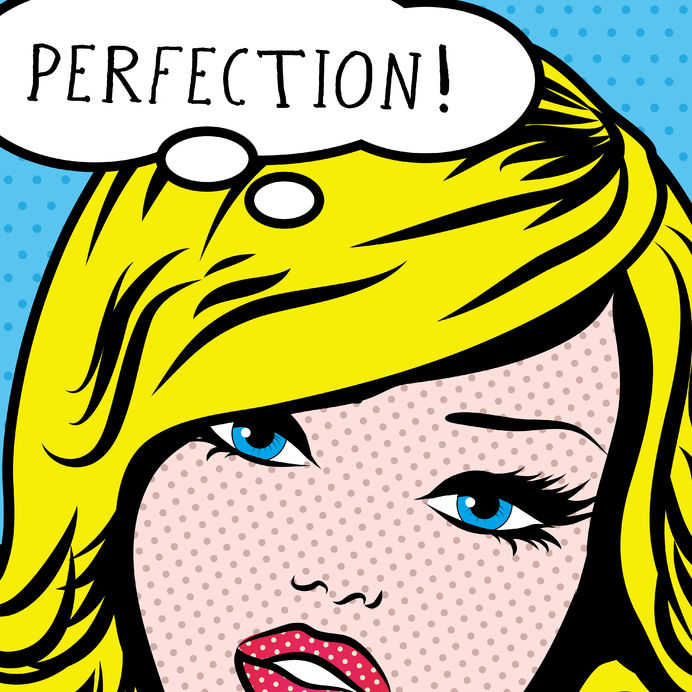 There are so many potential variables and unknowns in any complex B2B sales environment that the idea of running a completely perfect sales campaign feels like an impossible dream (or more accurately a hallucination).
That's why rigid sales scripts, standard sales presentations and canned product demonstrations are largely ineffective in convincing the modern prospect to move forward with you - they expect more than that from you.
But it is entirely possible - and I would argue, very necessary - to focus on avoiding predictable and preventable errors when pursuing a sales opportunity...
Read More