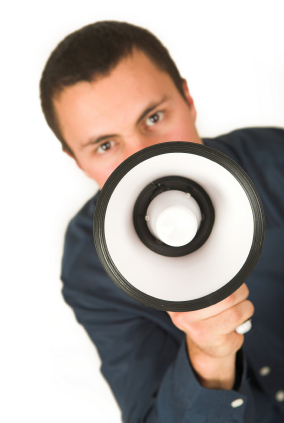 The trouble with far too many of today's interactions between prospects and their potential suppliers is that they are conducted as asynchronous communications rather than synchronous conversations.
You're probably on the receiving end of hundreds (maybe thousands) of these one-way communications every day. They include every conventional advert you're exposed to, every mass email that is sent to you and a whole raft of other marketing devices.
And the reason you probably are moved to action by so few of these messages is that this media deluge still largely reflects a process of asynchronous broadcast communications to a largely unreceptive audience.
Read More