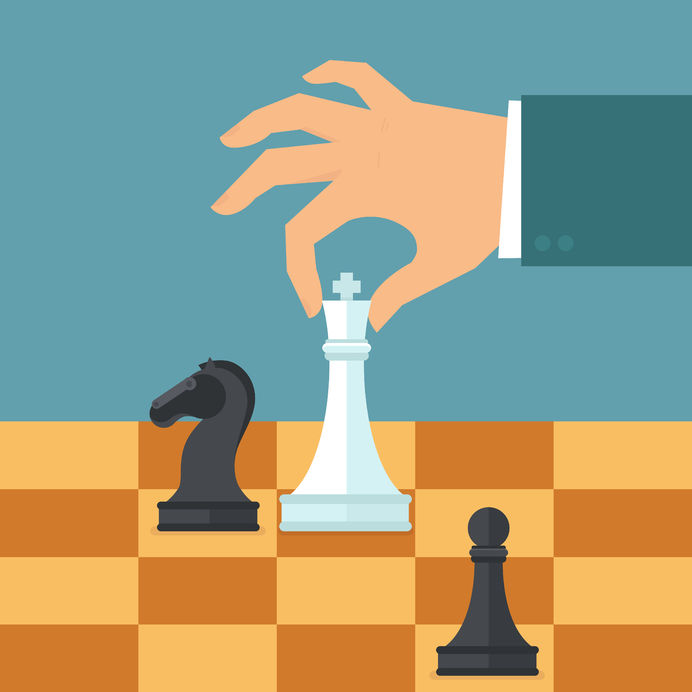 In complex B2B sales environments - particularly ones that involve multiple stakeholders and lengthy and often complicated buying journeys - it's unwise to rush to propose your solution the moment a prospective customer acknowledges or implies that they may have a need that you might be able to solve.
This tendency towards "premature elaboration" has been the ruin of many apparently promising sales opportunities. If it is a significant purchase, and if your customer takes their decision-making seriously, they are going to take their time. rather than racing ahead of their buying journey, you would be far better advised to first establish your distinctive value.
But before you can position the distinctive value of implementing your solution, you first need to position the value of addressing your customer's issues ...
Read More