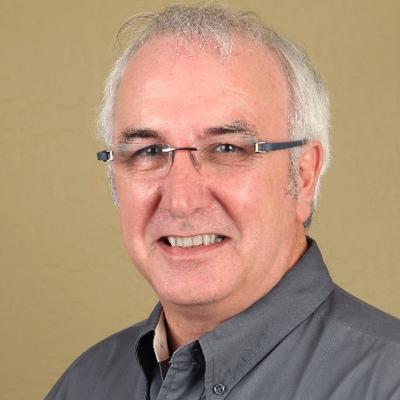 As anyone who has worked with me or read my articles, I am passionate about ensuring that sales and marketing are aligned in a common cause. But that's not enough: We need to ensure that marketing, sales and customer success are all working together to improve lifetime customer value.
I am delighted to invite David Jackson, CEO of TheCustomerCo - a widely recognised expert in the area of customer focused organisations and the former CEO of Clicktools (an Inflexion-Point client) to share his perspectives on the subject.
Working with Management Today magazine, David introduced and managed the UK Service Excellence Awards (subsequently renamed UK Customer Experience Awards) and is the author of 'Dynamic Organisations' and 'Becoming Dynamic', both published by Macmillan. Avis CEO Alun Cathcart described David's work as "essential reading for all those who lead organisations in the 21st century".
Over to you, David:
Read More