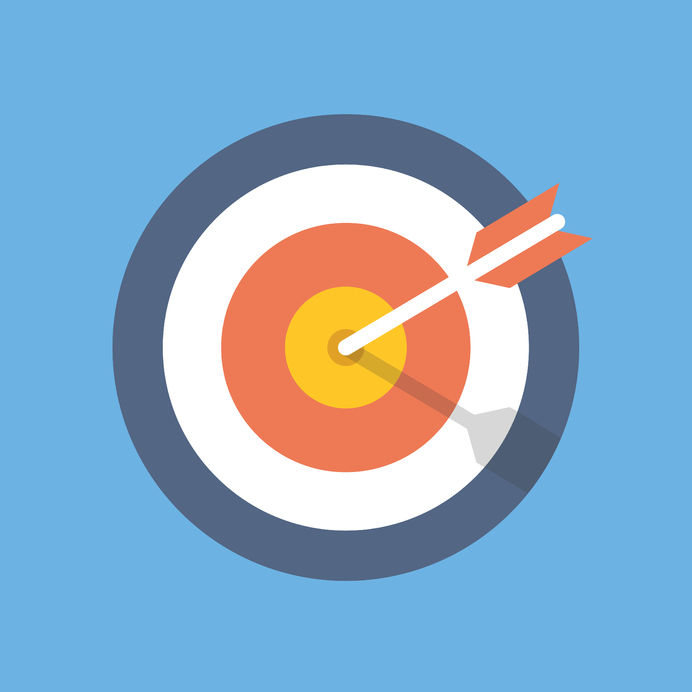 Many B2B sales and marketing organisations have an unfortunate habit of wasting huge amounts of time and energy pursuing "prospects" that are unlikely to ever become valuable customers, often because there is no common company-wide consensus about which opportunities everybody should be prioritising.
Allowing your organisation to treat every inbound opportunity equally - or encouraging them to respond to every RFP you receive - is agross misuse of valuable resources.
That's why defining, identifying and pro-actively targeting your most valuable opportunities is the essential foundation of any successful value selling initiative. These opportunities must satisfy three critical criteria: they must have the potential to buy something that you are offering, they must be willing to buy from your organisation, and the effort required to win their business must be worth it.
Read More