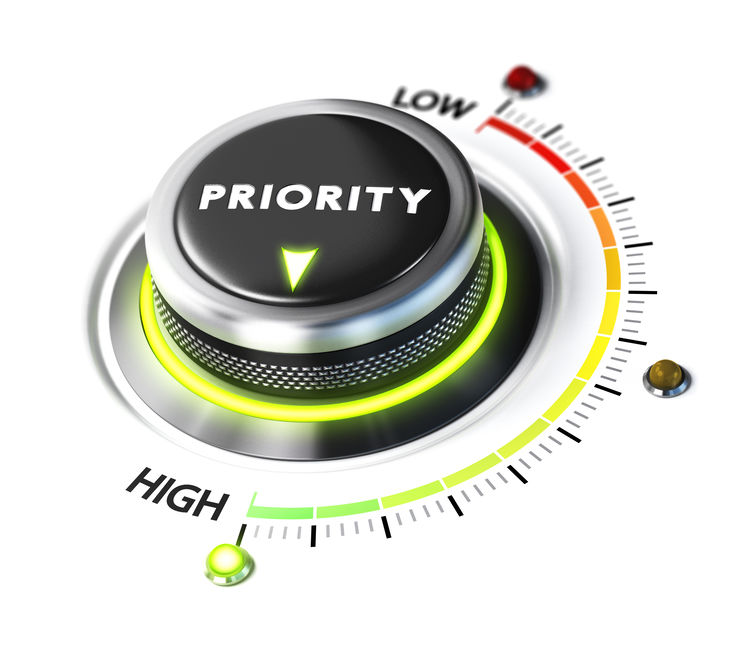 Having a clearly defined and actively worked new business target account list is a key strategy for anyone who is responsible for proactively developing their own territory (or who has BDR resources focused on their behalf).
Generally, having a small actively worked new business target list is better than a large one that rarely receives the necessary attention. But in today's climate, it's important to understand which of your long-term targets has short-term potential.
Your short-term potential is likely to come from your ability to address their short-term important priorities in a way that can deliver provably superior outcomes compared to any other credible option that might be available to them.
That's why B2B salespeople need to systematically reassess and reprioritise their existing target account lists in a way that allows them to focus their energies where they can make the biggest impact. Here's how...
Read More