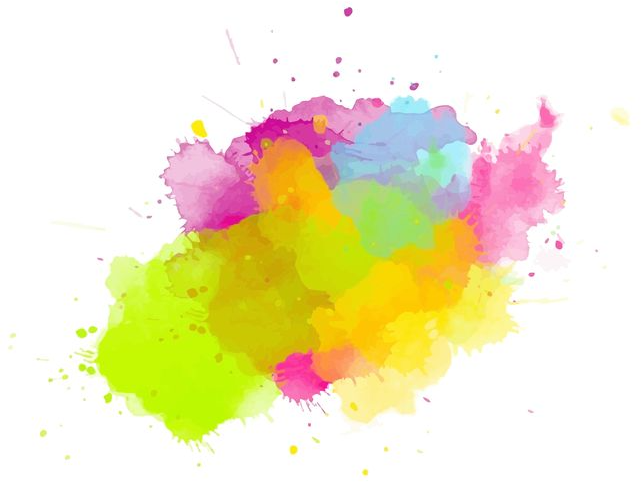 Corporate Visions recently hosted a webinar on how to gain access to business executives. Their findings were based on a series of realistic simulations intended to identify which messages senior business executives were most likely to respond to (there's a link to their conclusions at the bottom of this article).
Their research compared the impact of a range of different messaging approaches, including product value, ROI, provocative insight and competitive benchmark-led models in an environment where the vendor was vaguely familiar but not particularly well-known to the prospective customer executive.
I'll leave you to review the detailed conclusions, but for me the most profound take-away was the idea that when considering whether to invest their time busy executives need to believe that, by taking the proposed call or meeting, they will learn something they don't already know...
Read More