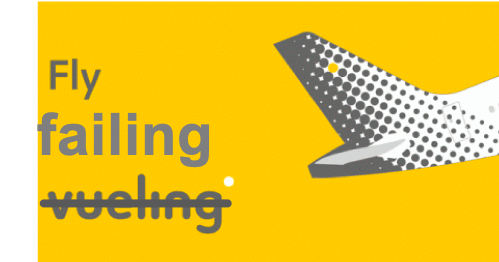 I hope you will forgive me this rant, but in addition to allowing me to vent my frustration, I believe the story contains some important messages and lessons...
French Air Traffic controllers earn around €106,000 euros – around three times the average French wage. Despite this and an impressive range of other benefits (including job security), they are so dissatisfied with their lot that they are prepared to strike on a regular basis without regard for their impact on the population it is their duty to serve.

Their motivation appears not to be driven by principle or a concern for safety, but by pure bloody mindedness and arrogant greed. As a relatively small number of individuals, they clearly seem to have a remarkable leverage and disproportionate power over the lives of hundreds of thousands of regular citizens.

They struck last Thursday. I was one of many swept up in the ensuing chaos, and it proved an interesting example of chains of failure of both systems and people – resulting in the customer experience being even worse than that caused directly by the strike. I'm writing this while are events are still fresh in my mind - heading back from Barcelona after a 12-hour delay which could - if left to the carrier Vueling - have been 36 hours or longer.
Read More