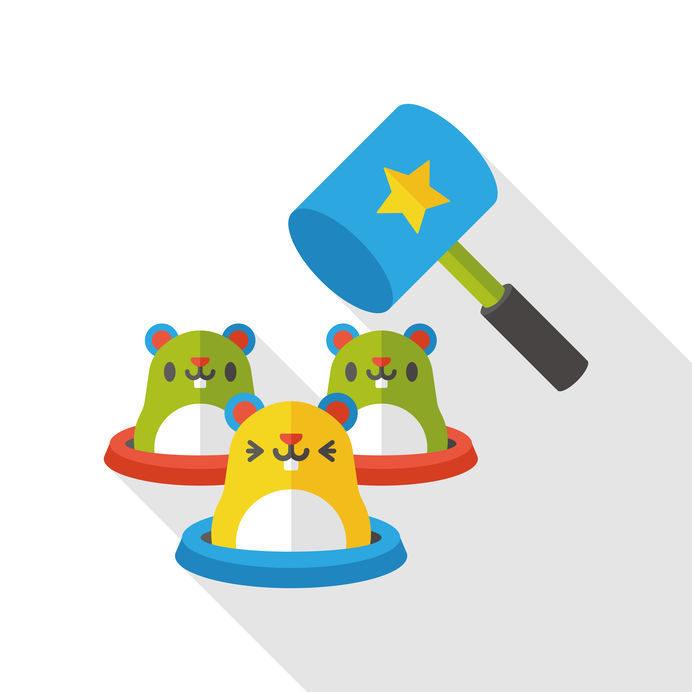 [This article was updated on 9-Jul-2019 to include the renewal opportunity type]
Why do so many CRM implementations behave as if every sales opportunity was created equal? If your organisation is involved in B2B or transactional B2C sales, a "one size fits all" approach might possibly work.
But if you are involved in complex B2B sales, and if you are selling to a mixture of new business and existing customers, you'll almost certainly have a variety of different opportunity types.
These opportunity types will inevitably have different critical success factors, different degrees of difficulty, different average sales cycles, different average win rates and so on.
And if your opportunity management strategies fail to reflect these differences, coming up with accurate forecasts will be nigh-on impossible...
Read More