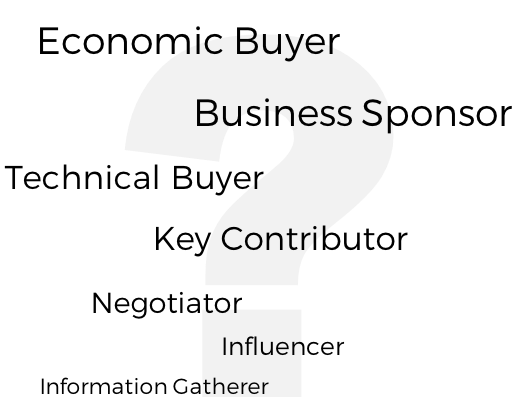 In complex B2B sales, there's a common recognition that multiple stakeholders are almost always involved in the decision-making process. Research by the CEB (now part of Gartner) found that the average number was 6.8 and rising.
In some deals, that number is even higher, and it's increasingly rare for a single decision maker to be able to drive through a significant business purchase without the active involvement of their colleagues.
Few sales leaders would disagree with the importance of identifying, engaging and assessing these stakeholders. But many sales methodologies take an over-simplistic approach, attempting to categorise these stakeholders along a single dimension...
Read More