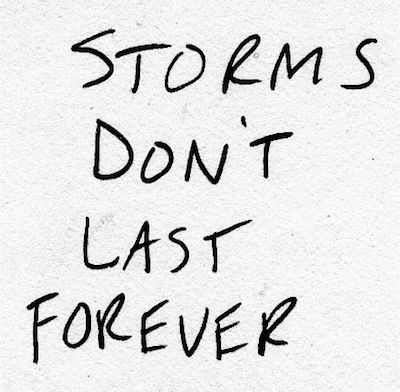 There's no doubt that our customers and our own sales organisations are facing challenging - many would suggest unprecedented - times. Many purchases that would have seemed routine or inevitable are being deferred or cancelled.
Many discretionary projects are being kicked into the long grass. If (as Gartner's recent research has suggested) our customer's confidence in their ability to make decisions was already a problem, it is surely even more of a challenge now.
The immediate crisis will inevitably pass at some hopefully not-too-distant point in the future.
But I suspect that it will leave a number of permanent changes in its wake. The increasing acceptance of remote as opposed to face-to-face selling is an obvious one, reinforced by the fact that the green agenda will continue to increase in importance long after covid-19 is brought under control.
But I also hope and believe that another outcome will be that salespeople and the sales organisations they represent will become much more adept at establishing their value in terms that are meaningful to their customers.
In fact, I'd go so far as to suggest that now is the perfect time to equip our salespeople with the skills they are going to need to establish distinctive value in every future customer interaction, whatever the medium of communication.
Read More