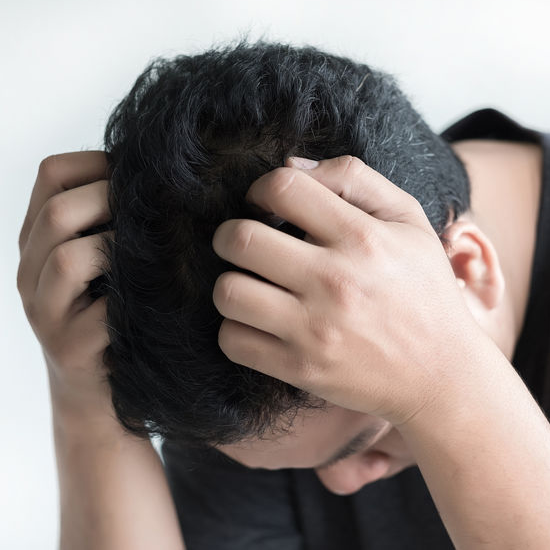 Whether proactively reaching out to potential future customers or responding to inbound enquiries, salespeople and business development reps in complex B2B sales environments often find themselves having to make a large number of contact attempts in order to get a single new conversation started.
Of course, good research and preparation (and a strong, relevant, and distinctive value proposition) can help. But the sense of relief in finally uncovering a potential prospect with an apparently promising issue, need or problem after a series of unsuccessful attempts can often cause the salesperson to rush to present their solution.
This temptation - variously described as "the itch to pitch" or "premature elaboration" - might be understandable, but it is completely the wrong thing to do...
Read More