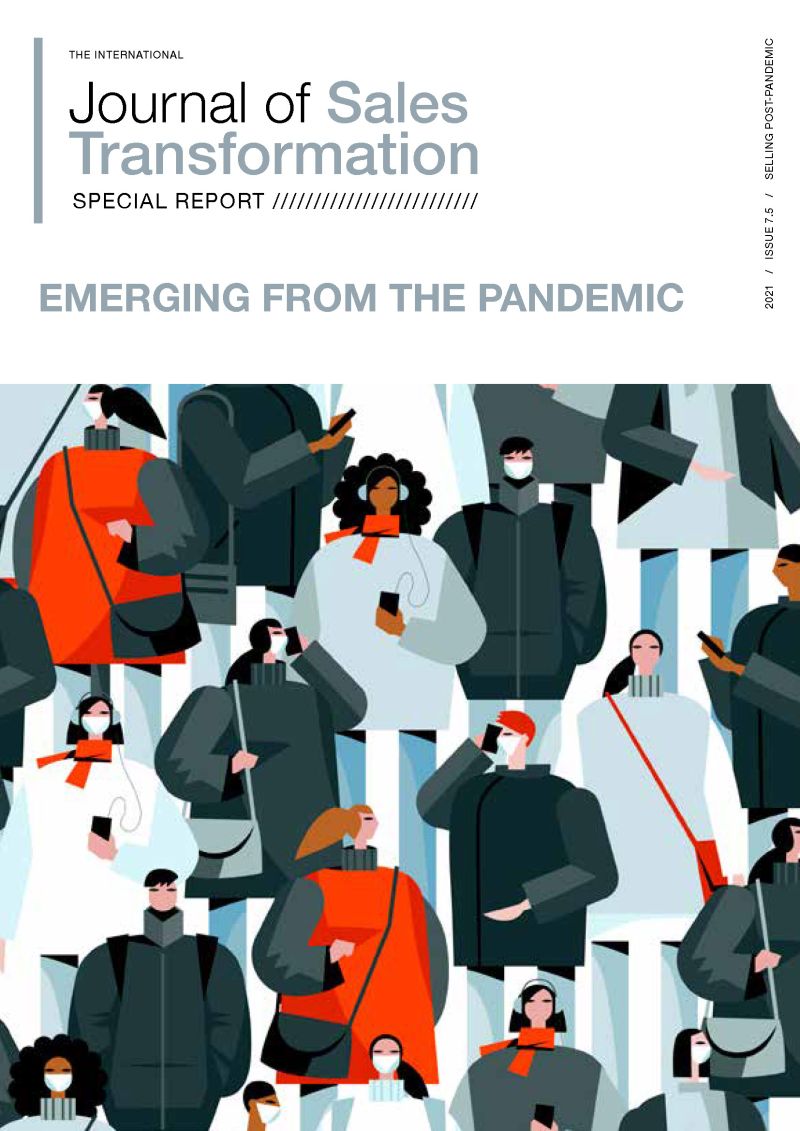 I was delighted to be asked to contribute the following article to the International Journal of Sales Transformation's special report on "Emerging from the Pandemic". I chose to focus on issues that I believe B2B sales leaders should be prioritising in 2022. As always, I'd welcome your comments.
As we head towards 2022, sales organisations are emerging from a tumultuous two years. Across many markets and industries, the sales function has had to cope with transformational changes that have been compressed into a short period of time.
Inevitably, some sales organisations have managed to adapt better than others. They have embraced virtual working and are now trying to understand what the "new normal" is going to look like - almost inevitably some sort of hybrid model that combines digital, virtual and on-site selling.
Just as inevitably, some salespeople have managed to adapt better than others. The best and brightest have embraced new ways of working, mastered new skills and refocused their energies on redefining, identifying and engaging their most promising sales opportunities...
Read More