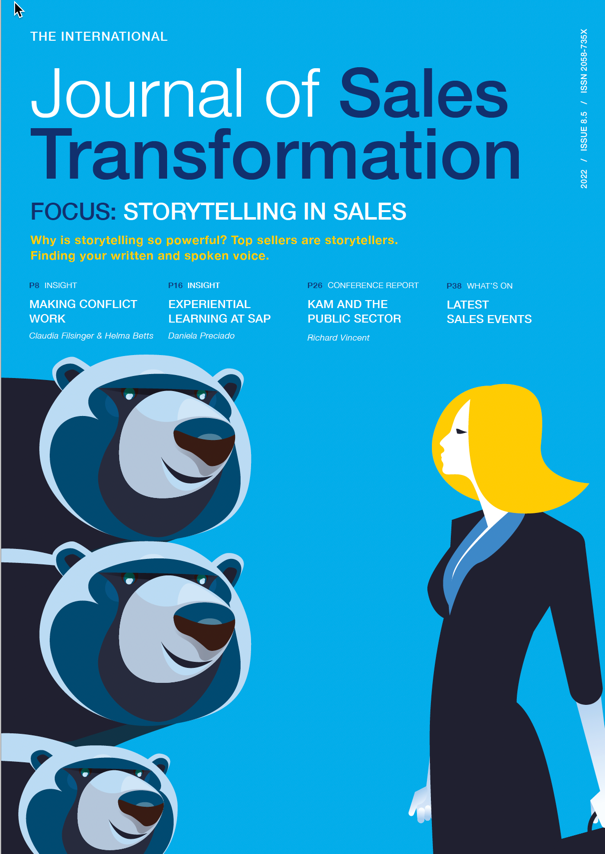 This article first appeared in the October 2022 edition of the International Journal of Sales Transformation, and is reproduced with their permission. The theme of this edition of the IJoST focuses on a topic that is very close to my heart - the critical importance of storytelling in B2B selling:
As human beings, we have evolved over the generations to use stories to communicate - and one of the key factors that now sets today's most effective salespeople apart from the rest is their ability to share compelling, relevant anecdotes (typically the experiences of other existing customers) that resonate with their prospective customers, stimulate them to think differently, and cause them to take action.
Storytelling is an ancient art, dating back to the dawn of language - and the three core rhetorical skills that underpin compelling and persuasive storytelling can be traced back to Aristotle: ethos (the credibility of the storyteller), pathos (the ability to appeal to one's audience), and logos (the ability to support one's assertions through evidence).
Read More