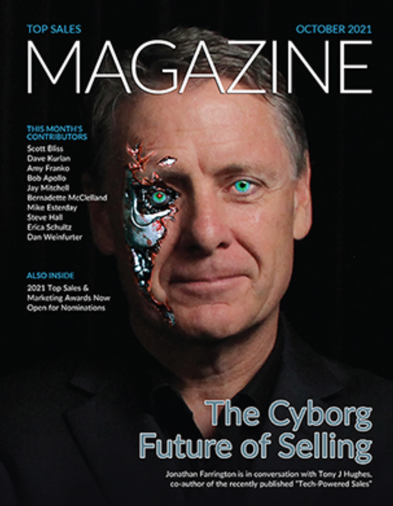 This article was first published in the October Edition of Top Sales Magazine.
Many of you will be familiar with the idea of having an Ideal Customer Profile - and if you're not, you should be. The Ideal Customer Profile is a powerful tool that helps to align your entire organisation around the common characteristics of your most valuable existing and potential customers - a combination of demographic, structural and behavioural/cultural factors.
Having an Ideal Customer Profile (or profiles, if you have multiple solution offerings) enables you to much more accurately target and qualify potential new customers, and to rank your existing customers in terms of their future potential value. But it's not enough.
In addition to identifying the right organisations, you also need to be laser-focused on the issues that you are really good at solving - issues that are important to these ideal customers and which you are potentially better placed than any other potential option to help them address. And that's where your Priority Issue Profiles come in...
Read More