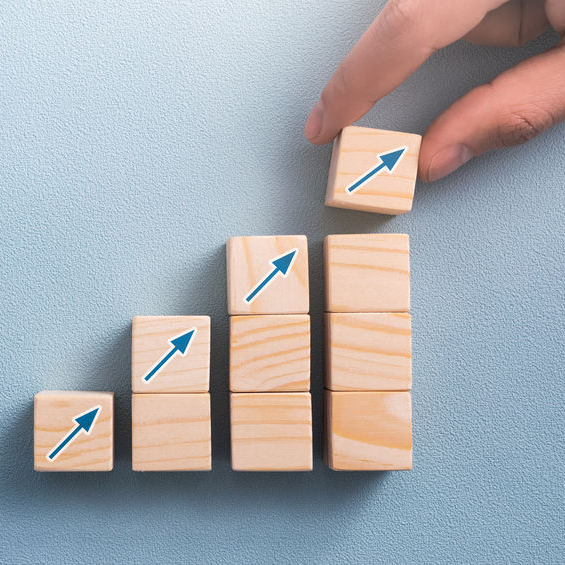 In his best-selling sales guidebook "SPIN® Selling", Neil Rackham identified four potential outcomes from every significant conversation with a prospective customer in a complex B2B sales environment: a win, an advance, a continuation or a clear "no sale". I'll define these outcomes in a moment.
Given the number of meetings required to close a complex deal involving multiple stakeholders, it should be no surprise that relatively few customer conversations directly result in the immediate confirmation of a win accompanied by an order.
And if the customer genuinely has no interest in buying, having them explicitly decide not to go any further ought to be a relief - because it frees the salesperson to refocus their energies on more promising opportunities.
More worrying are the number of conversations that end in a limbo-like state, in which the customer agrees in principle to continue the discussion but without making any other meaningful commitment. These often lead to false hopes and wasted time pursuing a lost or losing cause.
That's why I recommend that salespeople adopt an "advance or disqualify" mindset...
Read More