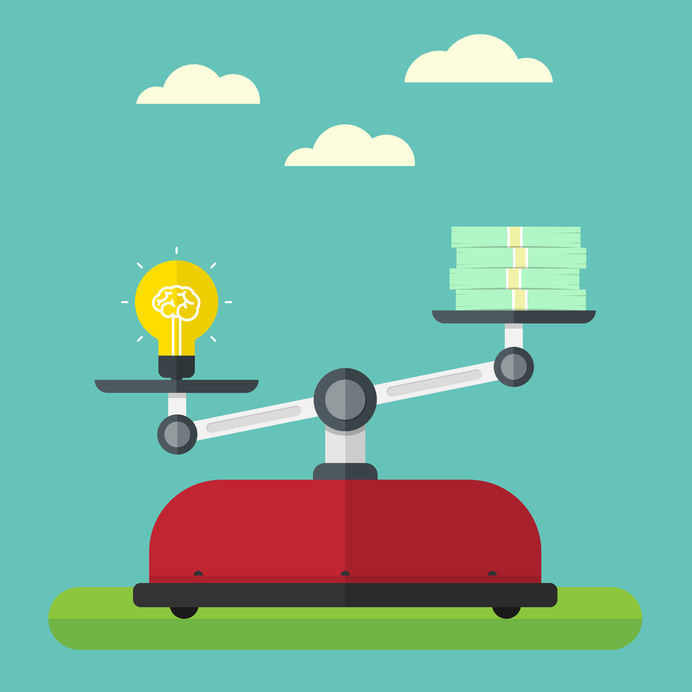 One of the biggest frustrations for today's sales leaders is their sales peoples' apparent inability to connect the business value of their solutions with the business issues of their prospective customers. It's not a new phenomenon - we've been wrestling with it for years.
We can find an explanation in research reported by Corporate Visions that the average business executive is at least 4 times more interested by business insights than by product features whilst the average sales person is 4 times more confident talking about their offerings than about their customer's business challenges.
The problem is amplified by the average sales person's habit of pitching their solution the moment the customer acknowledges a need, rather than continuing to learn about the problem and its implications. Top performers know better. So how does their behaviour differ?
Read More