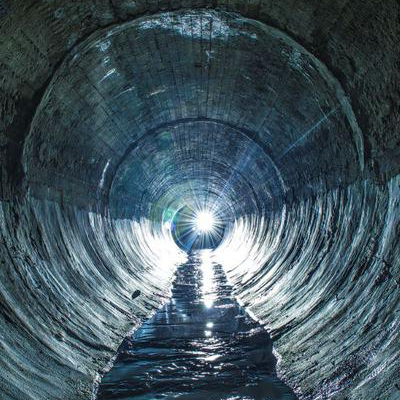 I'm no great fan of averages, and I'm no great fan of unsupported rules of thumb, either. Perhaps the best (or worst, depending on your perspective) example is the longstanding urban myth that we need to target 3* pipeline coverage in order to reliably reach our revenue targets.
I have no idea where this came from, although I have a sneaking suspicion that it may have originated from the same source that brought us BANT qualification and other similarly discredited principles. It certainly has no place in any value-selling strategy.
As a number of recent client assignments have proven, there is so much variation in sales environments that the 3* rule-of-thumb can't be justified by any rational assessment of the underlaying data. The required coverage number clearly varies from one organisation to another...
Read More