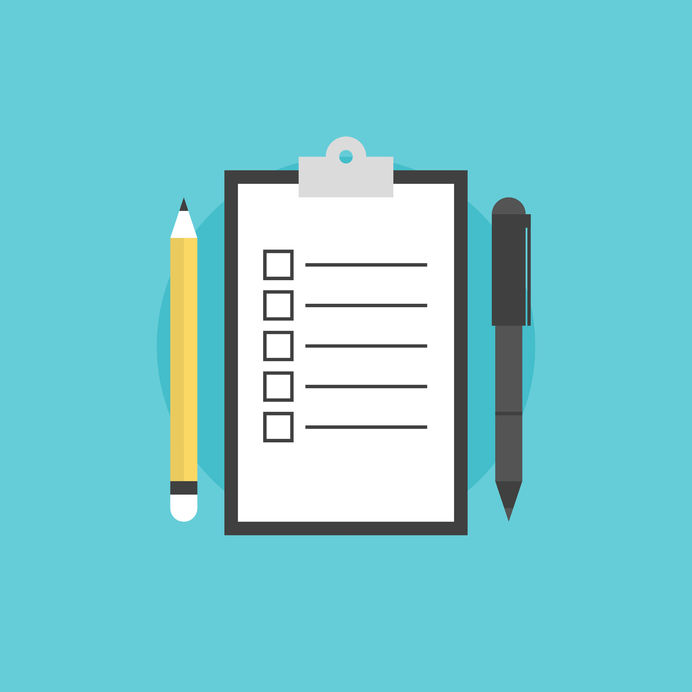 Just as the discovery process is best thought of (and most effective) as a two-way exercise, so is the closely-related opportunity qualification process. We can think of qualification as one of the key outcomes of an effective discovery process.
Many sales people tend to behave as if qualification is something they do to rather than with a prospective customer, but we need to recognise that our prospect is also trying to qualify both the nature and seriousness of their problem and our credibility as a potential solution provider.
Just as top sales people have too much respect for their own time to waste it chasing poorly qualified "opportunities" that are either never likely to close or never likely to buy from us, our most valuable potential customers are also trying to qualify whether the problem is worth bothering about and whether we are a credible source of the necessary expertise.
Read More