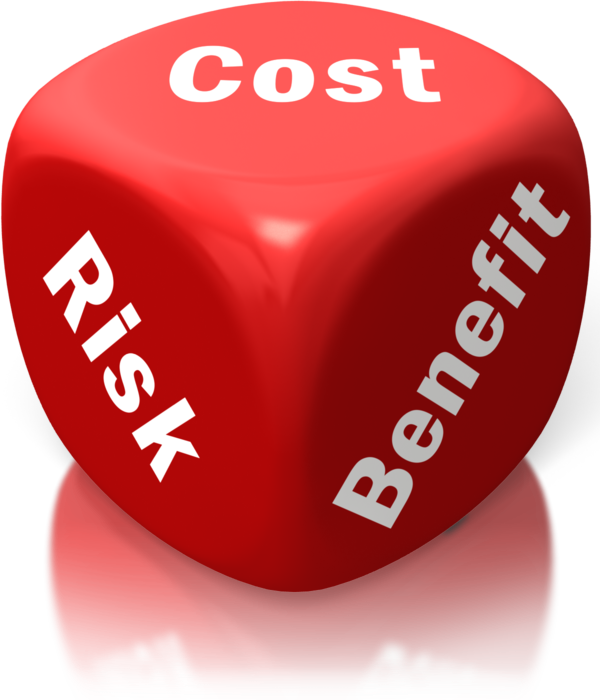 With relatively few exceptions, most companies want to be seen to be focused on value, rather than price. You can understand why: in most markets there is only space for one or at most a very few "cost leaders".
You can see the trend reflected in the number of organisations that claim to have a "value added" strategy. But these positions are often adopted without any clear understanding of how they actually create genuine value for their customers.
More often, their "value added" claims are really intended to justify why they are entitled to charge a premium for extended feature sets and capabilities, most of which only a minority of customers actually end up using.
The rest are left feeling that they are probably being asked to overpay for things that they don't actually need...
Read More