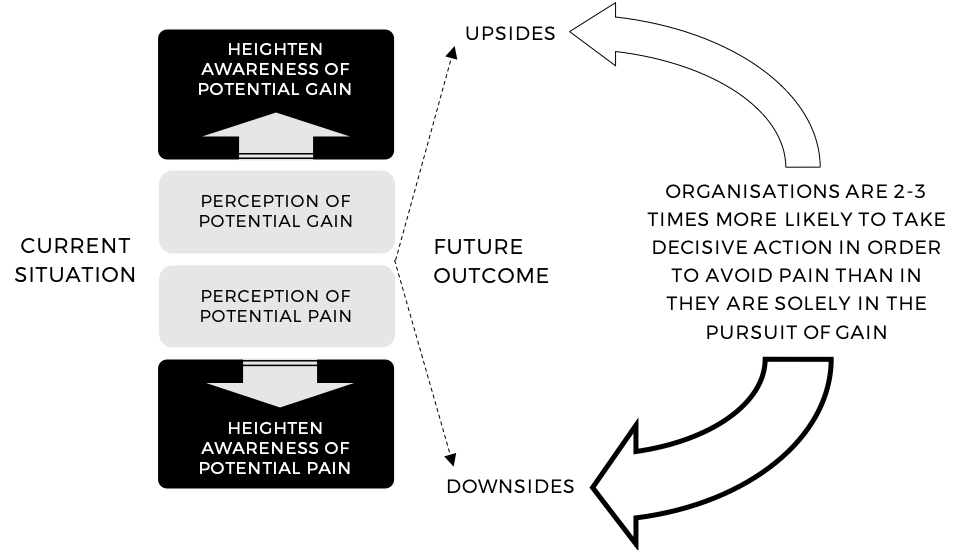 Whenever your customer sees little meaningful difference between their current situation and their future potential, they will be inclined tostick with the status quo.
And whenever they see little meaningful contrast between the various offerings being proposed to them, they will be inclined to buy thelowest-cost solution.
If you are determined to compete on value and not on price, and if you are equally determined to avoid losing potentially winnable opportunities to a decision to "do nothing", you need to establish the strongest possiblevalue gapbetween your approach and all the other options available to them.
To achieve this, you need to recognise that your competitors are not just the other similar vendors that are proposing apparently similar solutions - your true competition includes all the othercredible optionsyour customer might be considering...
Read More