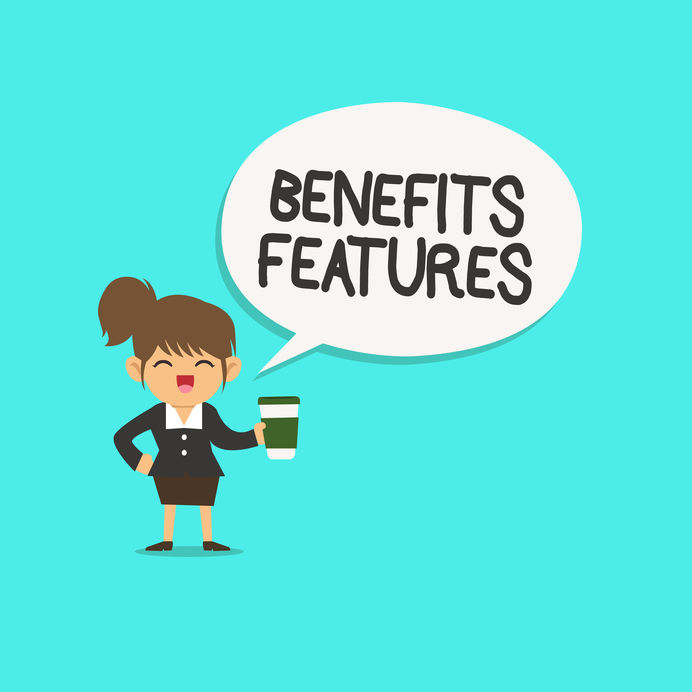 It's a fundamental principle of value-based selling that whenever a prospective customer is unable to establish any meaningful difference between the options open to them, they are likely to choose what they perceive to be the cheapest or safest option.
If we are neither of these, our chances of winning their business are dramatically reduced, and so if we are determined to compete on value rather than price, we need to differentiate our offering in a way that is perceived to be significant by our potential customer.
Unfortunately, many technology-based businesses fall into the trap of believing that they need to take a "value-added" approach when positioning their products or services - but then do so in a way that is often irrelevant or unattractive to their prospects...
Read More