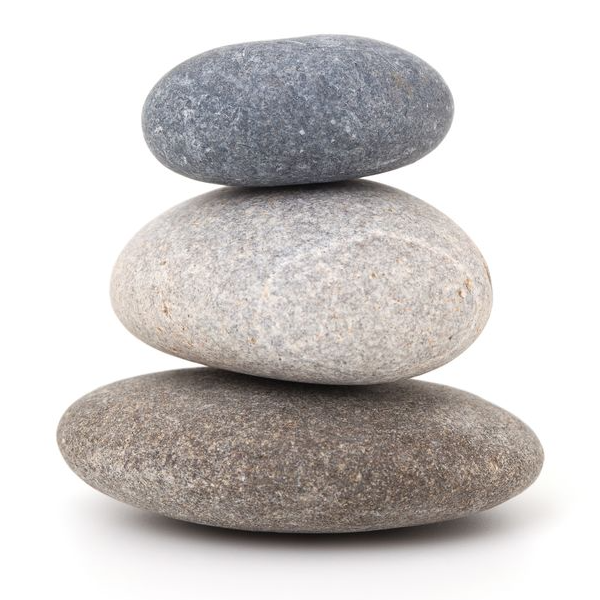 One of the most unhelpful "rules of thumb" in B2B selling is the long standing and widely quoted myth that the benchmark standard when it comes to sales pipeline management is 3* quota coverage.
I've struggled to find any original research that justified this - and even if there was any, the concept has been around for so long that any original research must now be well and truly out of date.
This 3* rule of thumb is no more accurate (and not much more useful) than a stopped watch that happens to tell the right time twice a day.
So - what is the optimal level of sales pipeline coverage? If you're looking for a lazy, simplistic general answer then I'm afraid you're inevitably going to be disappointed - because the only universally accurate answer is "it depends"...
Read More