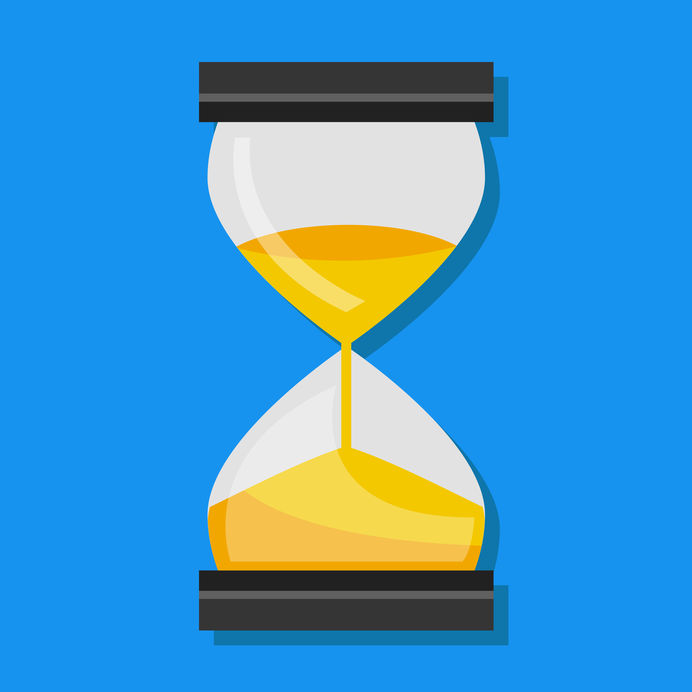 If the conversations I've been having with sales leaders recently are anything to go by, our sales pipelines are full of opportunities that start off looking like they are going to end up in a quick sale, but then get stuck somewhere in the middle (or towards the end) of the process.
And if my observations accurately reflect the underlying reason, then it's worth us reining in our sales people's natural enthusiasm and helping them to recognise that they will be more effective in shortening their sales cycle by slowing down their initial interaction with the customer.
It's a subject I've referred to before, but it's worth returning to again. If our customer acknowledges a need that we know we can address, it's a natural (but wrong) reaction for a sales person to want to explain how they have a "solution" for their customer's problem.
This tendency to premature elaboration (and the associated temptation to demonstrate and propose our solution as soon as we can) may initially give the impression that the sales cycle is moving forwards, but it all-too-often simply stores up avoidable future delays...
Read More