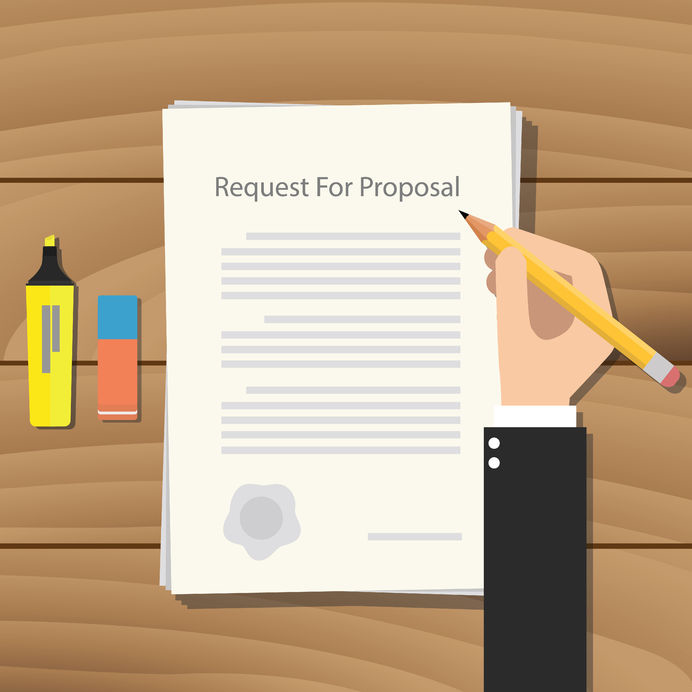 In any high-value complex B2B sales environment involving new projects with multiple stakeholders, the buying behaviours and motivations that drive your customer's decision-making journey are inherently complicated and may be impossible for the average sales person to ever completely understand.
For anything other than inevitable purchases, your customer typically has a number of potential options - each with their respective pros and cons. Each of the individual stakeholders are also likely to have different personal motivations, priorities and decision criteria - often making it hard to establish consensus.
It's perhaps no surprise that so many apparently promising sales opportunities end with the customer either deciding to do nothing, or to postpone the project until some often-undefined future date. And it's no wonder that many studies have found that "no decision" is now the most common outcome for such projects.
There are four key factors your sales people need to be aware of when it comes to understanding B2B buying behaviour: status quo bias, loss aversion, decision paralysis and the impact of early influence. Let's consider each of these factors in turn...
Read More