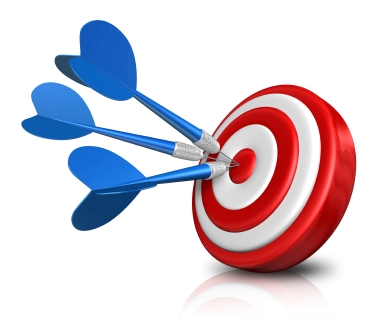 Why is it that so many B2B organisations are so unhappy with the returns on their marketing investments, with the accuracy of their sales forecasts, and with the efficiency with which they are able to convert leads into customers?
Why is it that so many sales people are so often so dissatisfied with the quality of leads provided by marketing? And why is it that so many marketing teams are so frustrated with the failure of sales to follow up on the leads they have generated?
This is such a common phenomenon that many people, and many organisations, have come to believe that it is an invitable consequence of the often fractured relationship between sales and marketing. But it doesn't have to be that way.
Read More