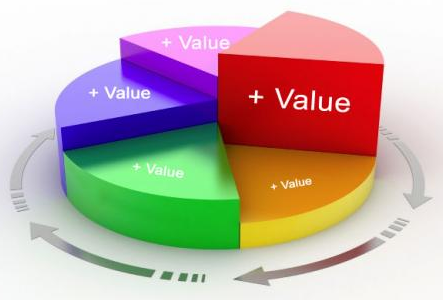 Whether they are involved in winning new business or seeking to retain or expand existing business relationships, one of the key things that every member of your sales organisation needs to understand is how they establish unique value for each existing or prospective customer.
In the case of new business, this is about the future value that your prospective customer believes they will derive from implementing your solution. In the case of existing business, it is about the actual business value they have already derived from using your solution.
This is nothing to do with having superior features or functions: it is about the superior business outcomes that your solutions enable your customers to achieve. You'd hope that understanding this would be baked into the DNA of any competent B2B sales person.
But all-too-often, when I ask sales people how they create tangible business value for their customers, their answers turn out to be disturbingly vague…
Read More