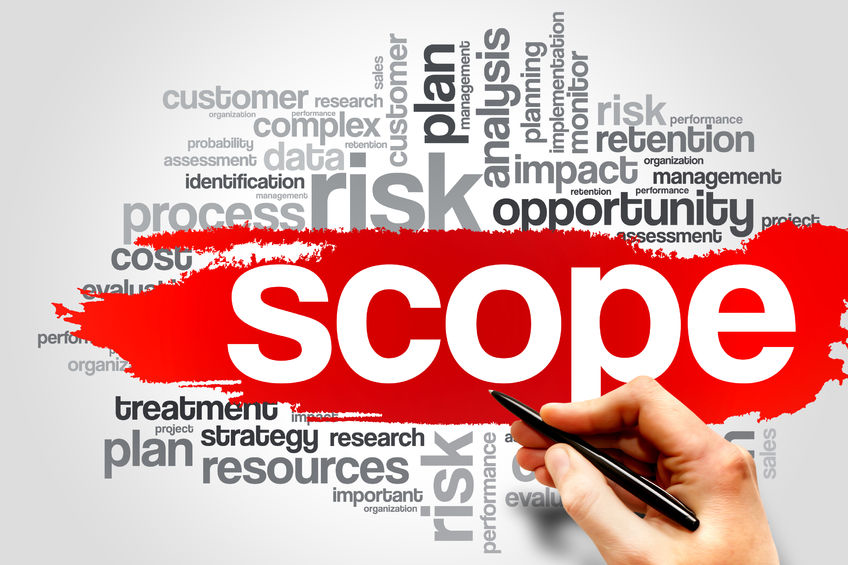 Most sales organisations would agree that increasing average deal values is a positive objective, along with shortening sales cycles and improving win rates.
But the same is not necessarily true when it comes to specific sales opportunities. In fact, as a client recently acknowledged, attempts to maximise the initial deal size can often have serious negative consequences.
In striving to increase the value of the deal, we can sometimes make the purchase process more complicated than it would otherwise need to be and delay the final decision.
That's why, particularly in new customer situations, it's often better to adopt a "land and expand" strategy...
Read More