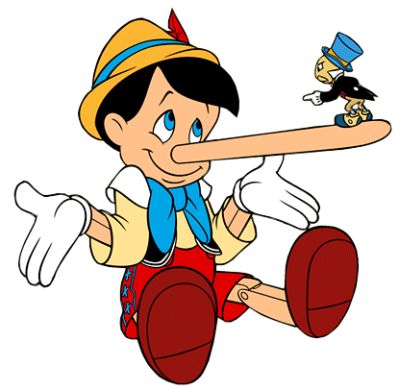 Other than an appropriate level of product knowledge, what are the key attributes of a good B2B sales person? Interpersonal skills? Emotional intelligence? Business expertise? Curiosity? The ability to build rapport?
These are all critically important to modern B2B sales. I can't imagine hiring anyone into a new sales role that didn't exhibit these attributes to some degree or another, together with a commitment to continued self-improvement and personal development.
Hopefully, you feel the same way. But I want to highlight another couple of attributes that seem to me to be of central importance.
They are self-awareness coupled with self-honesty, and it's hard to demonstrate one without the other. We don't want our sales people fooling either themselves or us. But it's not just a matter of encouraging these virtues. As sales leaders, we need to ensure that we do not unknowingly or unthinkingly suppress them…
Read More