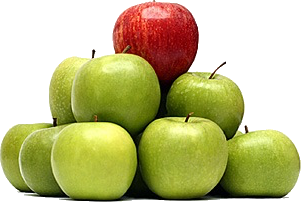 When it comes to positioning (and getting your message across), most B2B sales organisations face either a crowded or a barren landscape. If you're in an established market, you need to find a way of standing out from a crowd of competitors, many of whom probably have significant marketing budgets.
If you're trying to create a new market, you're faced with the challenge that your target audience may not recognise the category that you're trying to create, nor regard the challenges you are seeking to address as being relevant to them.
Either way, without a distinctive message delivered in a distinctive manner, you're going to struggle to break through with your communications...
Read More