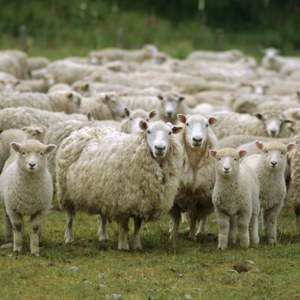 It seems as if everybody wants to be a thought leader nowadays, and to publish insights that are going to somehow miraculously transform market perceptions and make the sales process easier.
A growing share of marketing budgets is being directed towards this goal and being used to create, publish and share white papers, executive briefings, blog articles, events, podcasts, videos, webinars and the like.
But there's a problem: if (as I believe it should be) the primary purpose of these "thought leadership" investments is to cause the consumer of the information to think differently, the vast majority of this investment is utterly wasted.
Read More