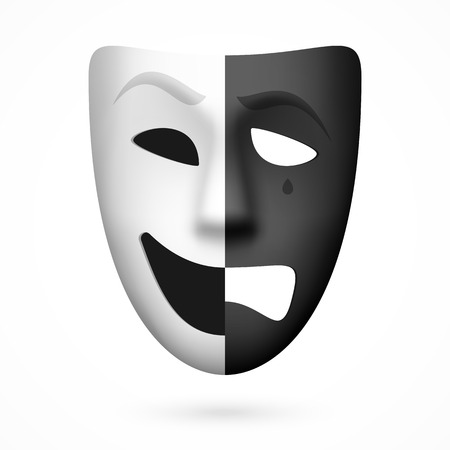 When you crunch the numbers, the most common outcome of even apparently well-qualified complex sales opportunities is a loss - not to an alternative solution, but to the status quo.
"Do nothing" is today's most powerful competitor. It's become the most common outcome because organisations often struggle to build a consensus for change and because the easiest and safest option appears to be to carry on as before.
But the real reason is often because nobody - internal champions and sales people alike - managed to create enough contrast between where the customer is today and where they need to be in the future.
It's blindingly obvious, when we think about it - contrast drives change…
Read More