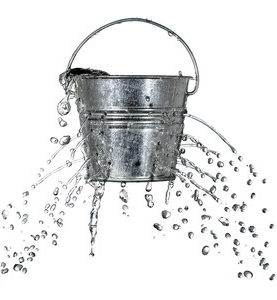 Let's face it, every sales funnel leaks. It's just that some seem to leak more than others - and many are leaking in all the wrong places. It's a particular challenge in complex sales environments, where significant effort has to be expended to get any deal over the goal line.
The effort and resources that goes into opportunities that are eventually lost to a competitor, or to a decision to "do nothing" cannot usually be recovered. Now, some measure of wastage has to be expected - but a significant amount of that waste could be avoided.
In complex sales pipelines around the world, there is a substantial proportion of opportunities that are destined to be lost or abandoned. What we need to do is to recognise them early, before we've invested a bunch of unnecessary time and effort in them...