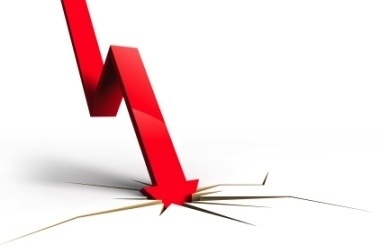 It's the 22nd November, we're well into Q4 and for many organisations - and many B2B sales people - that haven't yet achieved their 2015 revenue goals, it's the most critical period of the year. In practical terms, we've probably got 4 weeks of active selling time - 5 if we're lucky. In the US, the Thanksgiving holiday is about to eat into that precious time.
You're probably still depending on a number of deals to make your number. Now more than ever, you've got to rely on your sales people to execute flawlessly, and hope that your prospects do what you want them to do.
But if that hope is based on assumption, rather than a mutual commitment to an agreed close plan, you had better prepare to be disappointed. Let's not forget that hope is not (and should never be) a strategy. A number of clients have found the following checklist invaluable when determining whether the deals they are depending on have a real chance of closing - so that they can address the weaknesses before it is too late. I offer them to you in the hope that you might find them equally useful...
Read More