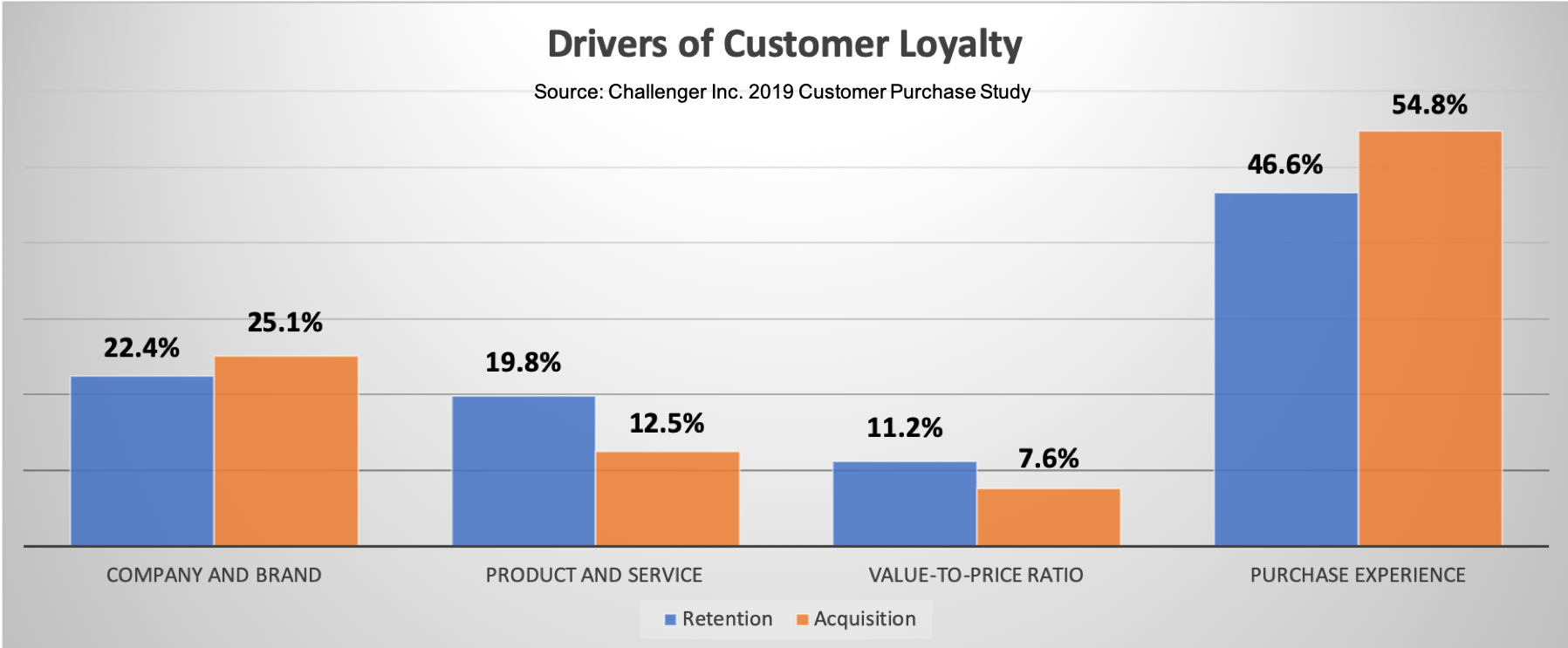 First published in 2011, "The Challenger Sale" must be one of the most widely-read sales books of the past decade, and with good reason. Together with its successor "The Challenger Customer" (which I believe is an even more influential book), it served to introduce powerful new perspectives about today's increasingly complex B2B sales environment.
The books included a lot of thought-provoking original research - including the widely misinterpreted idea that, on average, the typical B2B buying process is 57% complete before the average customer is ready to talk to a salesperson. The reality, of course, is that the actual figure varies significantly depending on (amongst other things) whether the customer is involved in a familiar or unfamiliar purchase.
But that wasn't the only data point or - in my opinion - the most important insight, and in a recent webinar the Challenger® team shared some of their latest research into B2B buying motivations. I think you'll find the conclusions fascinating...
Read More