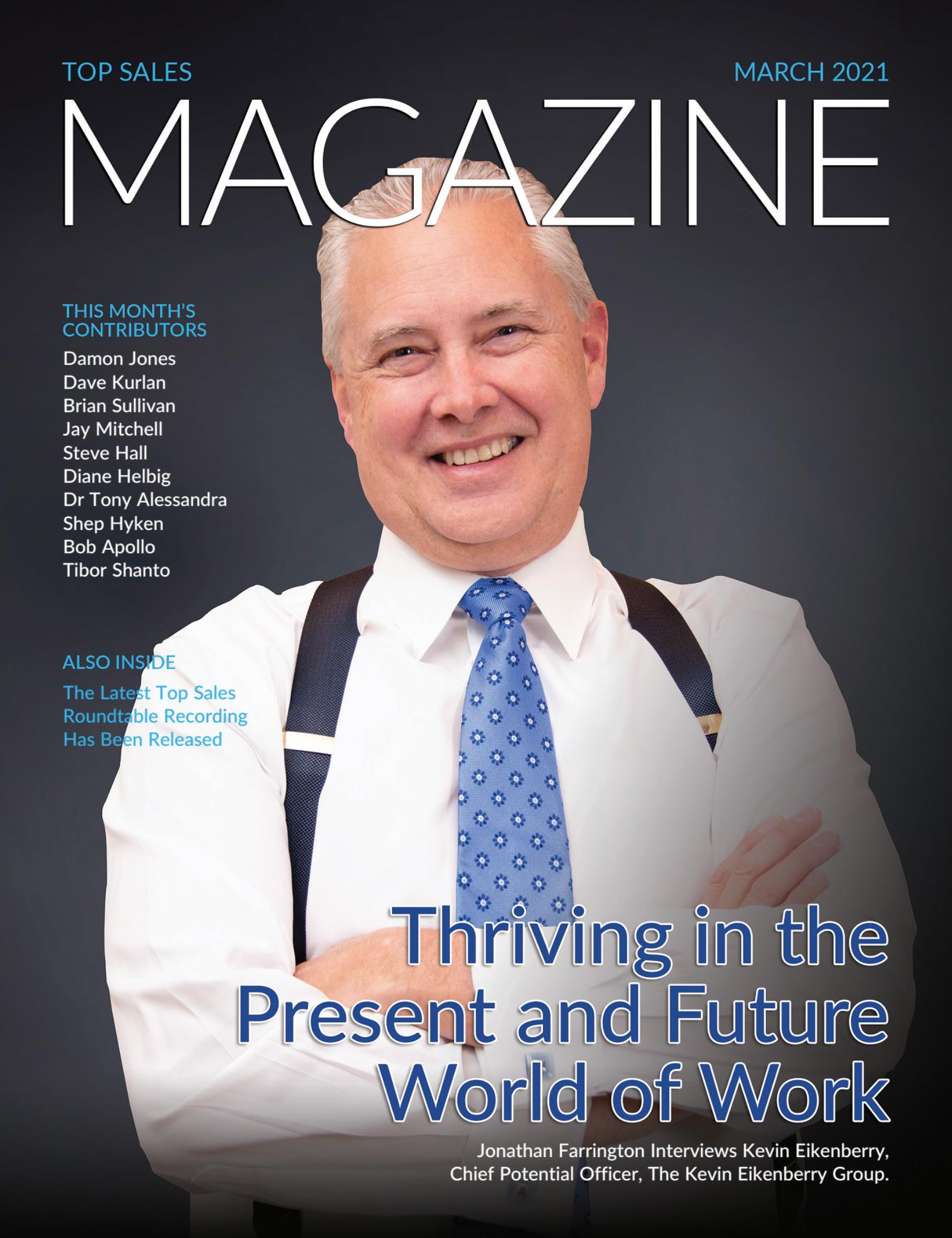 I was pleased to be asked to contribute an article to the latest edition of Top Sales Magazine - a regular source of insight for sales professionals - there's a subscription link below. I chose to focus on the importance of contrast in complex B2B sales. I hope you find my perspectives useful:
In any competitive situation, establishing positive differentiation against our customer's other options is one of the keys to winning their business. But there's another form of differentiation that is critical to success in any discretionary purchasing environment: the degree of contrast between the customer's current situation and the better future outcome they are looking for.
It's probably worth explaining what I mean by a discretionary purchase: unlike an inevitable purchase, where the customer has to do something - such as choosing which electricity supplier to use - a discretionary purchase may never happen. The customer may simply decide to do nothing.
This is important, because the most common outcome of discretionary B2B purchase journeys - and our most powerful competitor - is a decision to stick with the status quo. The temptation to do or use what they already have is even more common in today's uncertain business climate.
That's why we need to identify and wherever possible stretch our customer's "outcome gap" as a core part of our sales strategy...
Read More