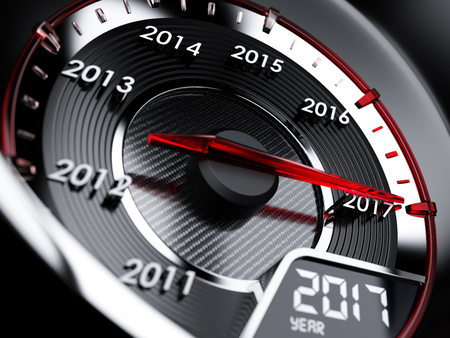 We're rapidly approaching the end of the year, and barring the occasional miracle, it's probably already pretty clear how your organisation's sales year is going to end up. If you're like most sales teams, it will probably have been a blend of high spots and low spots.
A subset of your sales people (often the same ones as last year) will have achieved their sales targets well before the end of the year. Another group will be there or thereabouts, and a further group will have struggled.
Some of your new hires will have proved their potential early, and the success of others is still to be proven. It's a familiar picture that will be repeated across many - perhaps the majority - of sales organisations.
So here's the critical year-end question: what have you learned from these experiences, and what is your sales organisation going to do differently in 2017 to close the gap between your best sales people and the rest?
Read More