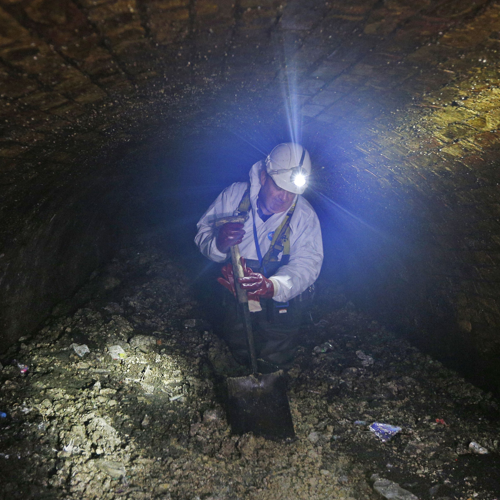 The sewer systems of of our towns and cities are struggling to cope with a phenomenon known as the "fatberg". These fatbergs are formed by an unappetising combination of oil, grease, food waste and other materials that have no place in the system.
Unfortunately, as these fatbergs harden and grow, they cause obstructions that require specialist equipment to remove. The problem is largely avoidable, it's obviously a pretty unappetising story, and you may wonder why I'm sharing it with you.
Something very similar is going on in many sales pipelines. They are clogged with so-called opportunities that haven't moved for ages and are unlikely to close any time soon. And the longer you delay clearing them out, the harder it gets to remove them...
Read More