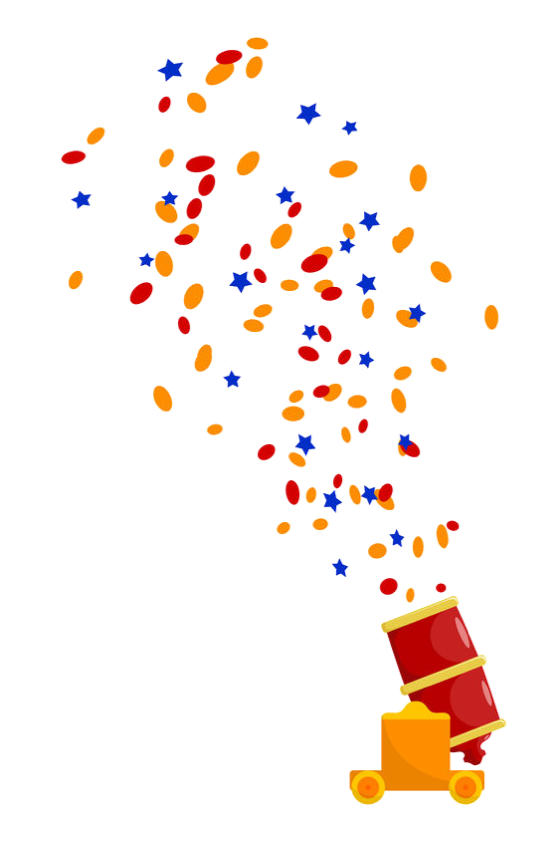 The term "cannon fodder" is used as a somewhat dismissive description for soldiers who were regarded by their generals as expendable and were forced to fight against often hopeless odds in order to achieve an often-unrealistic military goal. First used in the 19th century, the term came to exemplify the trench warfare of the First World War.
You might think that no well-informed, rational soldier would willingly volunteer for such duties. Yet many salespeople find themselves in somewhat similar although less terminal situations, fighting against hopeless odds in a struggle they are predestined to lose.
After licking their wounds, some are even crazy enough to return to the same unfriendly battleground time and time again. I am, of course, referring to the situation in which these "column fodder" salespeople choose to respond to unexpected RFPs in the typically unjustifiable hope they may somehow get lucky and win.
But to mix military and sporting metaphors, they are hardly playing on a level playing field. Another vendor is often already in pole position ("Column A") and all the other hapless bidders (in all the other columns) are often only there to make up the numbers or satisfy a procedural purchasing requirement…
Read More