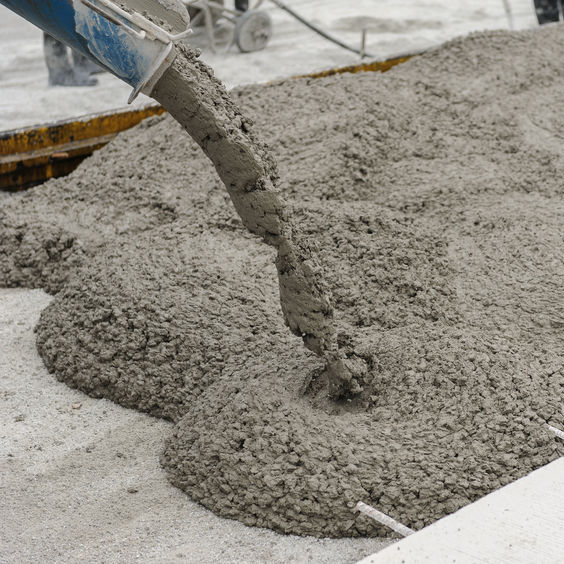 I recently recorded a second wide-ranging podcast on the foundations of sales effectiveness with Michael Webb of Sales Performance Consultants Inc.
We continued to develop the topics we had discussed in our initial podcast, and this time we turned our attention to the need to find ways of eliminating the avoidable errors that so often prevent sales people from achieving their full potential.
Inevitably, we turned to the structural and cultural foundations of successful sales organisations - and the reasons why (despite the huge sums of money invested) so many CRM implementations fail to deliver the hoped-for improvements in performance.
We also discussed some of the basic foundations of any scalable sales "process" - including the critical importance of recognising the common characteristics of our ideal customers. I hope you enjoy listening to our discussion...
Read More