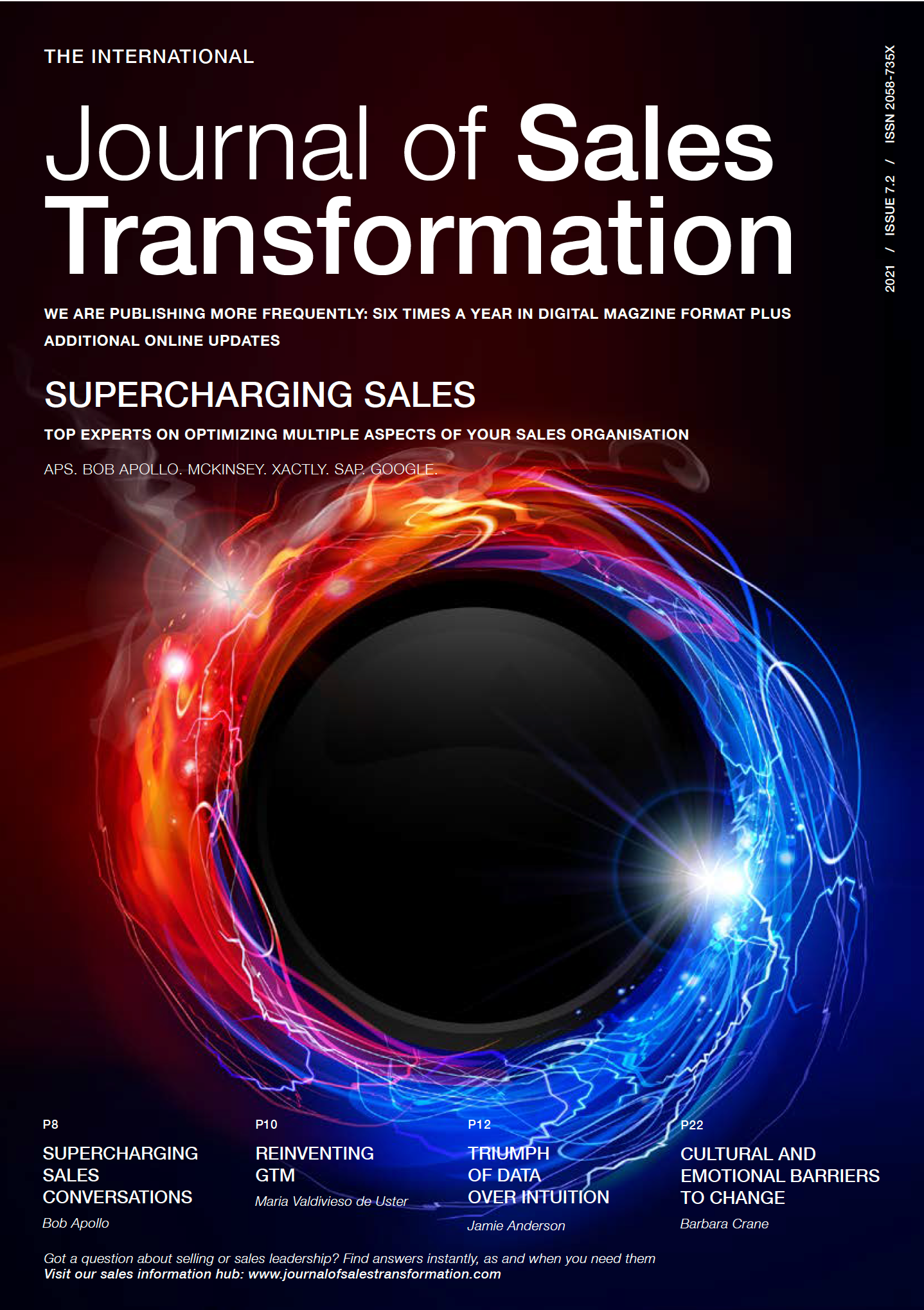 This article first appeared in the April 2021 "Supercharging Sales" issue of the International Journal of Sales Transformation.
Given the overall theme of the magazine, I thought it might be appropriate to focus on a topic that has long been a focus of mine - how can salespeople supercharge their sales conversations?
Given that - according to research by Forrester and others - customers report that the majority of conversations they have with potential vendors create little-to-no positive value (and often leave them with a negative impression), there is clear scope to have more impactful interactions.
By the way, the one thing we want to avoid when "supercharging" our sales conversations is to talk more quickly. All of the available evidence shows that top performing salespeople speak slowly, clearly and confidently and take their time to make their points without being verbose....
Read More