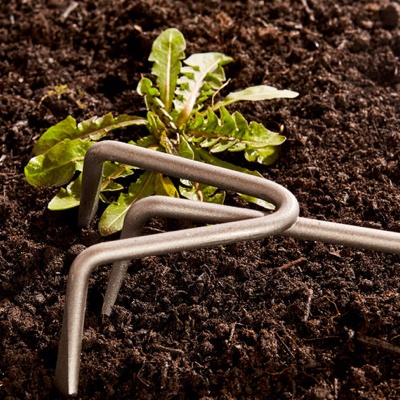 How can B2B sales people (and the sales organisations they work for) identify and engage the prospects that are most likely to buy from them?
In even the most successful B2B sales organisations there is always a significant fall-off between the number of qualified sales opportunities that enter the top of the sales funnel and the number that eventually emerge as customers.
In less effective sales organisations this fall-off from top to bottom of funnel is significantly higher - and often happens later in the sales cycle, compounded by the number of "zombie deals" that have somehow managed to remain in the sales pipeline despite showing no recent signs of life.
If we're destined to lose, then we had better lose early - before we have invested significant resources in pursuing a set of opportunities that are never likely to buy from us. But that takes discipline, and a determination to ruthlessly weed out weak opportunities...
Read More