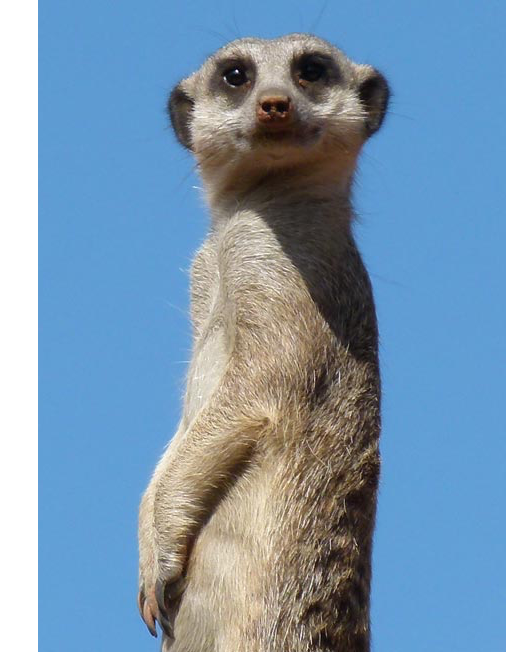 As regular readers will know, I've been a long-standing advocate of establishing repeatable sales processes, but please bear with me while I take what might appear to be a contradictory position: In today's typical complex B2B sales environments, there is no such thing as a universal "one best way" of handling every sales opportunity.
There is simply too much variation from one opportunity to the next in both our prospect's particular circumstances and in the specific competitive environment for a fixed and unyielding formula to work every time. The same is true of sales methodologies: there is no one universally applicable "best" sales methodology.
Every one of the commercially available sales methodologies has both areas of strength and potential "blind spots". Each is in practice more suited to certain sales environments and situations than others. There is no such thing as a universally efficacious sales methodology, even within a single sales organisation.
Given this, what are sales leaders to do: give in to anarchy, and let every sales person work it out for themselves? Abandon attempts to establish replicable processes and methodologies? There is (as you are probably hoping) an effective alternative approach…
Read More