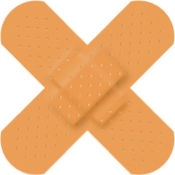 In most "solution selling" methodologies, B2B sales people are encouraged to uncover their prospect's issues, rather than leading with their products.
But there's a potential problem: any organisation, any stakeholder, always has many more issues that they would like to address than they could possibly have the have money, time, or inclination to deal with.
That's why so many issues stimulate so many apparently positive sales conversations that end up going absolutely nowhere. The prospect is interested enough to talk, but not motivated enough to act...