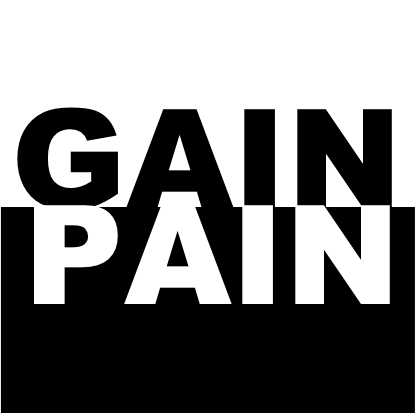 Most B2B-focused sales people have been taught that it's more effective to promote the projected "benefits" of their solution than to subject their prospects to a tediously detailed presentation of the features of their product or service.
There's a natural tendency to want to emphasise the upside - to seek to persuade the prospect of the positive consequences of a decision to implement their solution. But this focus on potential gain runs the risk of ignoring some of the most important elements of B2B buying psychology.
B2B customers are only too well aware that any change involves risk, and that the management of change is a difficult and complicated mission. Faced with potentially risky decisions, they often default to sticking with the status quo - even if choosing to change could bring the possibility of future benefits.
Read More