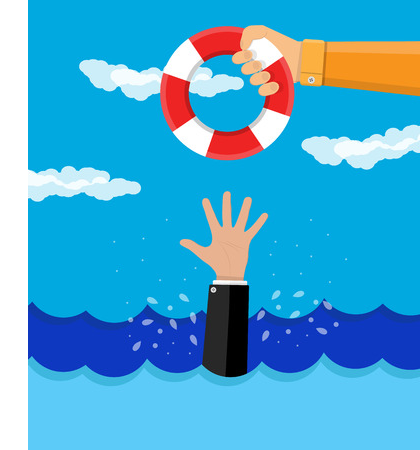 An uninformed and superficial review of the principles of "challenger®️ selling" might lead some people to conclude that it depends on introducing a problem or opportunity that our potential prospect has never previously given any active consideration to.
But even assuming that these projects don't fall at the first hurdle and that we can turn them into an active opportunity, these "previously unconsidered initiative" projects - particularly if they are dependent on new budget being found - can often result in complex, lengthy and often ultimately unsuccessful sales cycles.
I'm not suggesting that such projects are always likely to end in failure - but they are far from the only way in which we can successfully challenge our customer's current thinking. There are many other ways in which we can bring fresh perspectives to our prospects in a way that has a good chance of being rapidly accepted and implemented...
Read More