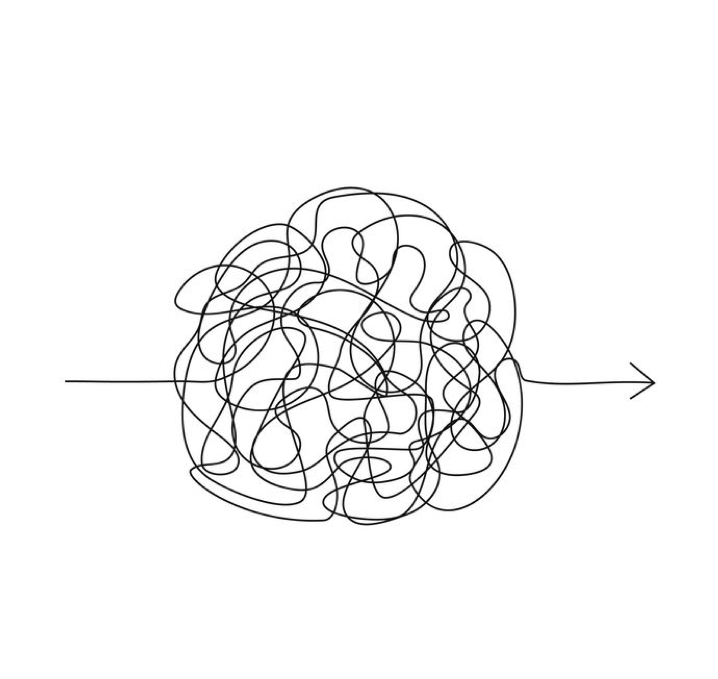 The idea of a "sales process" has been around since long before I was offered my first sales role. The concept has been heavily promoted by the mainstream sales methodology vendors and adopted with varying degrees of effectiveness by many sales organisations.
But I'm not sure it was ever an appropriate metaphor and with the emergence of an increasingly well-informed customer community the idea that a complex B2B sale can be distilled down to a step-by-step sales process seems increasingly at odds with reality.
This is particularly the case for unfamiliar, strategic purchases where the customer may have no recent past experience of the various considerations involved. As Gartner recently pointed out, the customer decision journey for these sorts of purchases is inherently non-linear and sometimes verging on the chaotic...
Read More