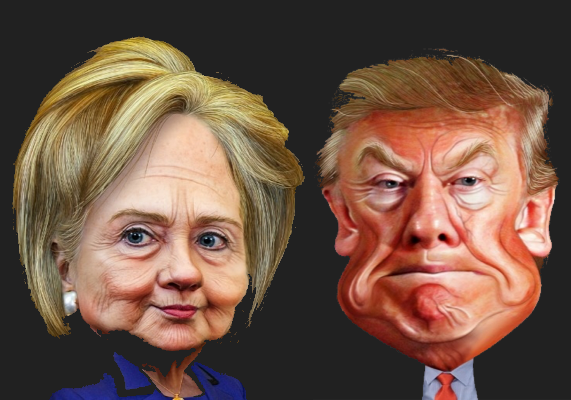 When it comes to political elections, we're often faced with imperfect choices. But we can't defer our decision. We have to live with the choice we make on Election Day, whether we choose to vote for someone we are wholeheartedly enthusiastic about, resign ourselves to supporting the least worst option, or choose to abstain.
The nature of politics being what it is, it's becoming increasingly usual for all of the limited number of candidates to have very obvious imperfections.
Whether we vote or abstain, we have to live with the consequences. But - thank goodness - we're not forced into having to make the judgements when hiring sales people. We can take as much time as we need, without being forced to make a final decision on a single pre-determined date.
We may have to accept imperfections in our politicians. But we'd be very foolish to recruit any new sales people if we have any significant reservations about how whether they are likely to fit in, or how they are likely to perform…
Read More