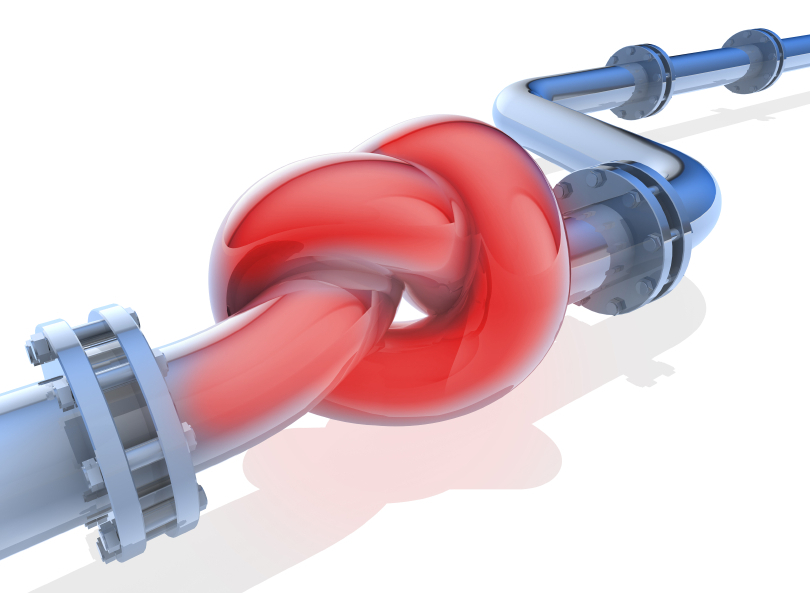 Talk to almost any CEO of a technology-based, B2B-focused business and you're likely to hear concerns about the size of their sales pipeline, the accuracy of their sales forecasts and their ability to grow market share.
Bigger isn't always better…
But the obvious conclusion – "we need to grow our pipeline" – isn't always the right answer. Far too many sales pipelines are clogged with inadequately qualified opportunities that are going nowhere slowly.
These poorly qualified opportunities serve to confuse, to obfuscate the true value of the pipeline, and to divert scarce sales and marketing resources from identifying, engaging qualifying and winning more of the right sort of prospects.
Read More