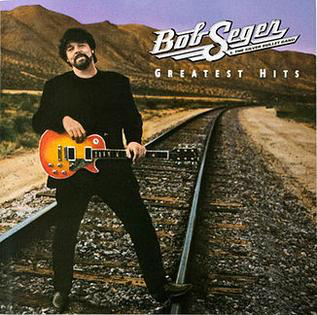 Sales opportunities can go so wrong in so many different ways. Sometimes, they go wrong due to events or circumstances that were genuinely unpredictable or completely beyond our control.
Sometimes (more often than some sales people might care to admit) they go wrong because of circumstances or events that we really should have known about or could have anticipated.
But all-too-often they go wrong because we failed to find out something we ought to have known until too late in the process, or failed to do something that best practice shows us would have improved our chances of success.
To misquote Bob Seger and the Silver Bullet Band's classic "Against the Wind", those are the times when we wished we knew then what we know now…
Read More